Official: Coquelin signs for Villarreal for four seasons
Finally, he will not have posed together and the Frenchman will appear tomorrow. Parejo will be official in a few hours and will be presented next Friday.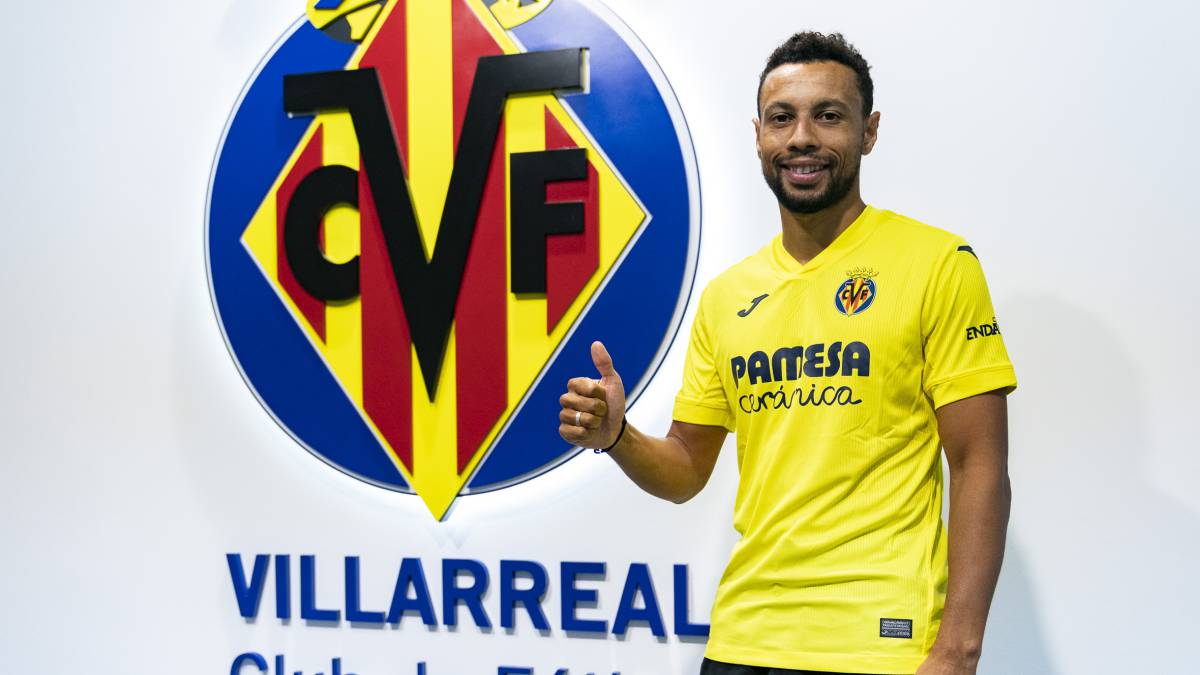 Villarreal has announced the signing of Francis Coquelin, who arrives from Valencia. Coquelin, 29, will sign for four seasons. The Frenchman will immediately place himself under Unai Emery's orders to start the preseason this afternoon.
Coquelin will perform tomorrow, at 12:00 hours, in the Preference Room of the Estadio de la Cerámica (access Door 31). For his part, Parejo, who is already undergoing the medical examination in Vila-real, will be official in a few hours, will sign for three seasons and will be presented on Friday. Coquelin arrives at the club after paying 8 million to Valencia and Parejo lands in the Submarine with the freedom letter, although Villarreal is obliged to pay amounts (a maximum of three million euros) according to the performance of the Madrid soccer player at Villarreal.
With Parejo and Coquelin, there will be three reinforcements for Villarreal de Emery and both come to fill the gaps left by Cazorla and Bruno, who left the club and football respectively. With Kubo already presented and Unai Emery at the helm, the yellow team is one of the teams that is closing the most new faces in the first days of this atypical transfer market.
Coquelin: "The Copa del Rey will remain engraved on me"
Before being presented tomorrow as a new Villarreal player, Francis Coquelin wanted to say goodbye, on social media, to the Valencia fans. In three tweets, Coquelin commented that "two and a half years ago I arrived in Valencia, a club with ambition, with a European project and recommended by many friends. The beginnings were not easy, an injury left me out of the field for six months. During all this time I was able to verify the greatest asset of this club: Its fans. I will always be grateful for how you have treated me and my family. Being able to win the #CopaDelRey is something that will remain recorded. I don't go very far, but always I will have Valencia CF employees, colleagues (current and past) and their fans in my heart ".
Photos from as.com