Nishikori tests positive for coronavirus and will not be at the Cincinnati tournament
"I have bad news. This morning, while I was still in Florida, I had a coronavirus test and I have tested positive," the Japanese said in a statement.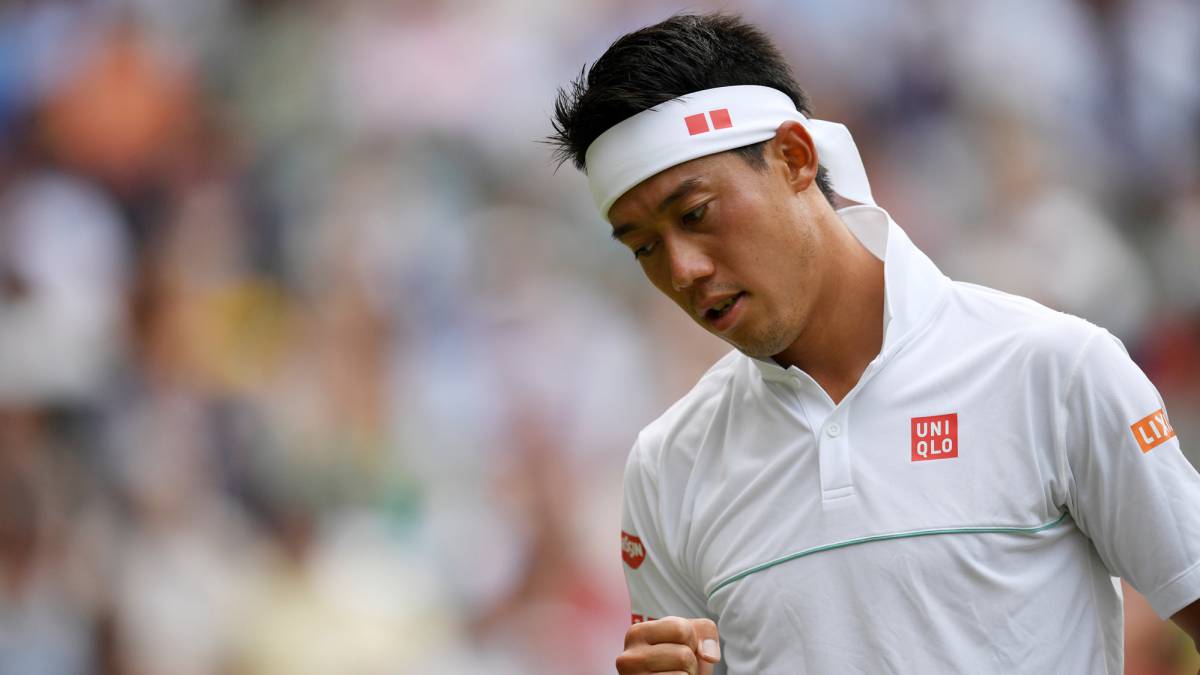 Japanese tennis player Kei Nishikori announced this Sunday his positive for coronavirus, for which he has to resign from the Cincinnati tournament that began next week, to start a quarantine pending its evolution.
"I have bad news. This morning, while I was still in Florida, I had a coronavirus test and I have tested positive. I will have to be low in Cincinnati. Me and my team will be tested again on Friday. I feel fine and have very few symptoms, but obviously I will be isolated for the safety of all, "said the tennis player in a statement.Nishikori had planned to travel to New York this Monday, where this edition of the 1,000 Masters in Cincinnati is being held, but he will have to wait to overcome the virus that also makes him a doubt for the US Open that begins in 15 days.

Photos from as.com