Nishikori tests positive again and the US Open is in danger for him
The Japanese announced on his social networks that he is still infected five days after testing positive for coronavirus. It is a serious doubt for the US Open.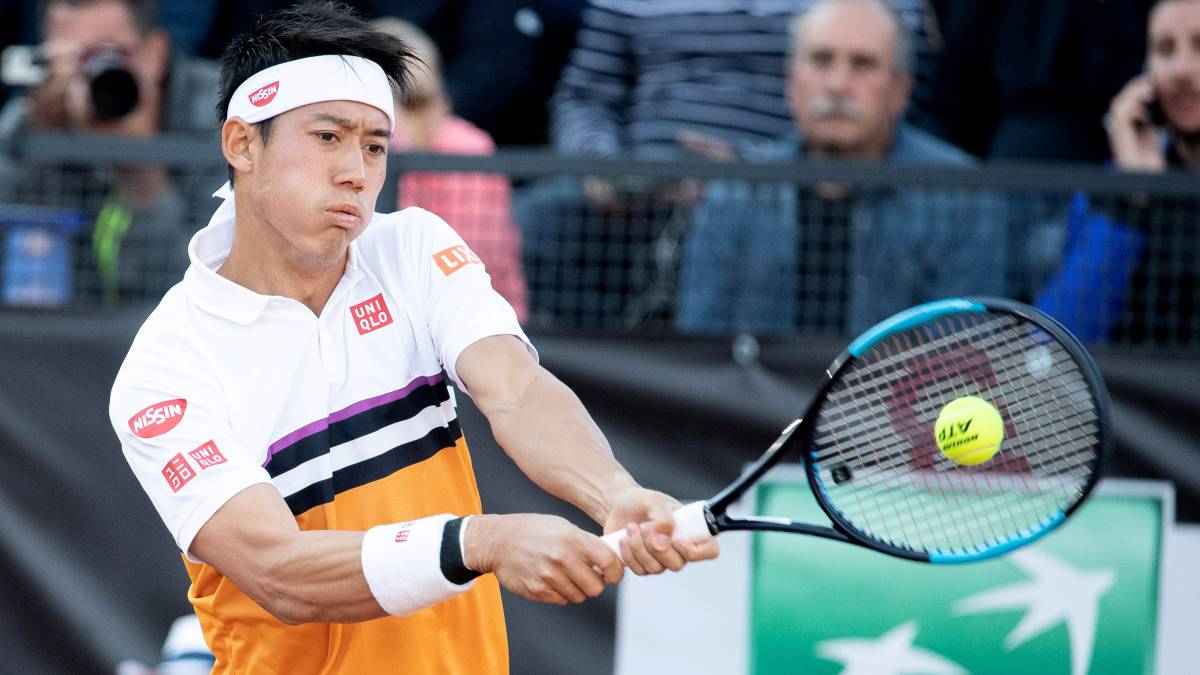 Trouble continues for Kei Nishikori. On Monday, the Japanese announced that he had tested positive for coronavirus, so he would not participate in the Masters 1,000 Cincinnati. Now, the tennis player has announced that a second test that has been carried out five days later has returned to be positive.
It was Nishikori himself who shared the result on his social networks, clarifying that he hardly had any symptoms. "A little update: I just had another coronavirus test and I am still positive. I have minimal symptoms, so I will be in total isolation in Florida. The next test will be early next week. At that time I will update with more information, "commented the Japanese.
In this way, his presence at the US Open, a tournament in which he was a finalist in 2014, is seriously in danger. The event will begin on August 31, by which date Nishikori will need to have tested negative and comply with the mandatory quarantine upon arrival in New York.
Photos from as.com