New dart from Donald Trump to LeBron through his son-in-law
Jared Kushner, who in addition to being a son-in-law is the main adviser to the president of the United States, criticizes the decision to strike in the NBA.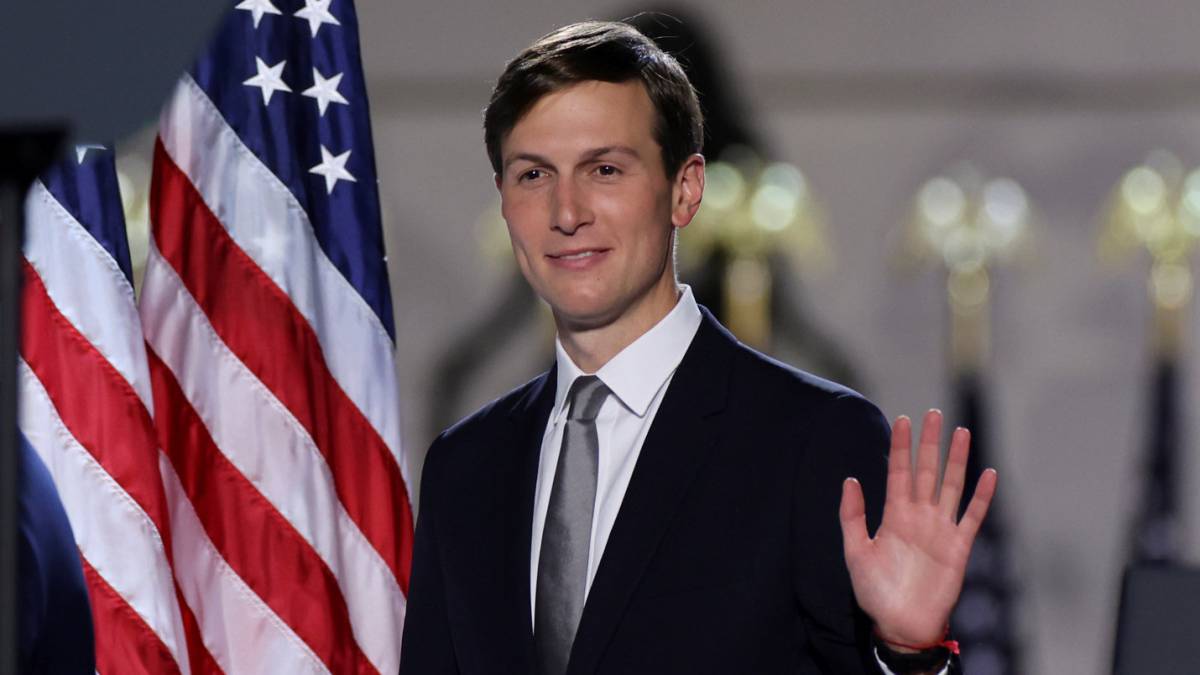 The Donald Trump administration continues to send direct messages to NBA players and the League itself. If the president himself mentioned the bad audiences of the parties despite being asked about the ongoing strike and that "the NBA has become a political organization," his son-in-law has also attacked the decision made by the Bucks and backed by the other teams. Jared Kushner, who in addition to being married to Ivanka Trmp (Donald's daughter) is the main adviser to the White House at the moment, has attacked the privileged situation in which, according to him, athletes find themselves as an obstacle to the protests: "They have the luxury of taking the night off work again, something other Americans can't do. What I would love to see in the NBA is the players focusing on concrete solutions that can be productive."
Kushner also mentioned that he would be in charge of speaking with LeBron James, vocal leader of the NBA and even more so on this issue, to contrast his position. Just James himself is one of the most concrete measures, given that he has a purchasing power and a much greater public relevance than others, he has taken in recent times to fight for social equality and against racism. To mention two: the I Promise school, which welcomes underprivileged youth from the Akron area; the institution More Than A Vote, in which electoral absenteeism is fought and voting is encouraged in the communities where it is suppressed.
Jared Kushner also has a close relationship with one of the NBA's franchises, the 76ers: its owner, Josh Harris, contributed $ 184 million to a Kushner company in 2018 in what was considered a scandal in Philadelphia.
This intersection of statements and the claim itself comes at a crucial moment, the Republican Convention from which Donald Trump is already going to leave as the official candidate of the party in the elections next November for which the protagonists of the NBA are insisting on voting.
Photos from as.com