Navas, 'Mr. Sevilla ': "This club is absolutely everything to me"
The captain, who already played against United when he was at City: "I remember the passion surrounding the Manchester derby. We are excited to reach the final."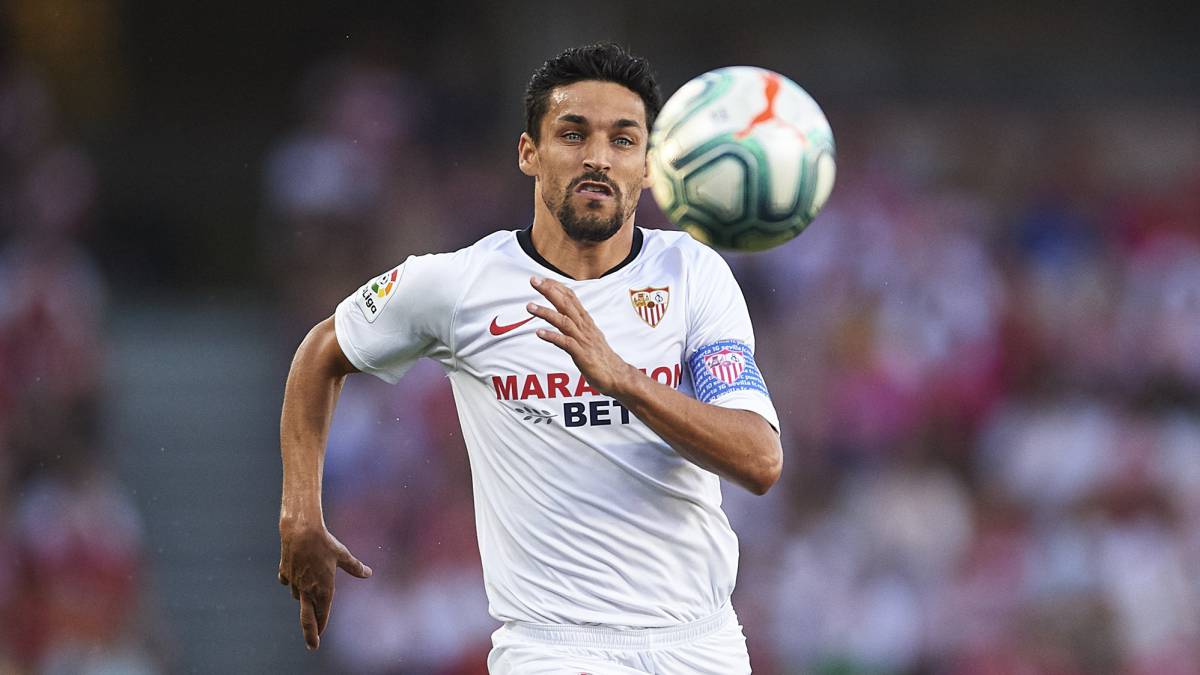 Jesús Navas has already won two Europa Leagues, then UEFA Cups, as a Sevilla footballer. It was in 2006 and 2007, years before going to Manchester City to, among other things, play derbies against the team that awaits him on Sunday, United. 'Mr. Sevilla ', UEFA nicknames the captain of Los Palacios on its official site to hear his thoughts before another historic duel: "We are very excited every time we play in the Europa League. It is a unique situation and we want to reach the final. these difficult moments that we are all experiencing, winning the Europa League would be great for the fans and for all of us. It would also be special, as captain and as someone from Seville, to lift the trophy ".
About the Red Devils, whom he knows well, Jesús commented: "I have played against them several times. I remember the passion surrounding the Manchester derby. I was lucky enough to experience some very special games. Those were great moments. We know what it is. a difficult opponent, but we are clear about what we must do ".
The captain spoke of his position as a right-handed winger, which after many years as a winger he began to cultivate during his last days at City: "I feel very comfortable. I am someone who likes to go forward. When I play as a winger I am capable of find space and I have the whole field in front of me. I really enjoy playing there. "
Finally, he sums up what it means for him to be captain of Sevilla: "It's about transmitting my desire in every training session and in every game, and giving everything. Sevilla means everything, absolutely everything. It is where I grew up and took my first steps. in football, where I became a footballer. I have given everything for Sevilla and I will give everything to be in that final ".
Photos from as.com