More rivals for the leader Pepe López in Ferrol
In addition to Iván Ares, Alberto Monarri and 'Cohete' Suárez, in the second round of the Spanish Championship, Surhayen Pernía and Víctor Senra join the fight.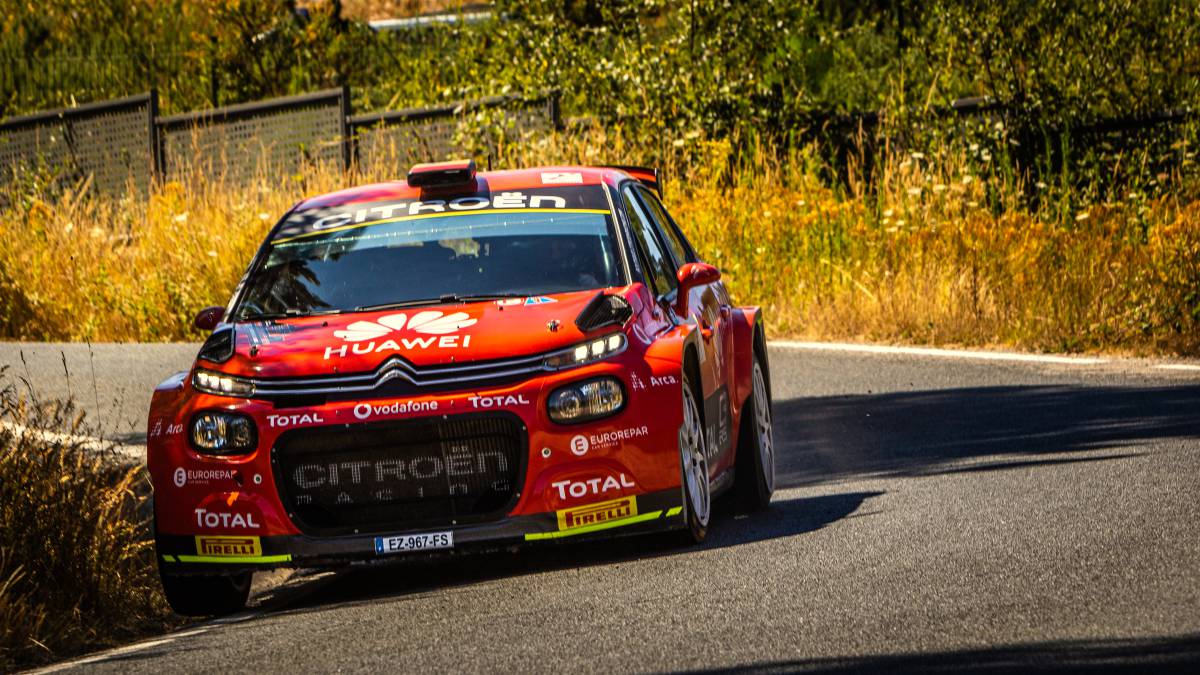 More excitement for the second round of the Spanish Rally Championship. If in the inaugural test in Ourense there was a duel until the last meter between Pepe López and 'Cohete' Suárez, with Iván Ares always in his wake and Alberto Monarri consummating a podium, this weekend in Ferrol two new candidates are added to the fight. Surhayen Pernía rejoins the contest in which he finished third last year, and Víctor Senra, always very strong in this test, also wants to enter the fight.
The two-time champion of last year and current leader, López, has won the last two editions of the Ferrol event. He will therefore be the man to beat with his Citroën, but he will have more opposition than ever. Ares races almost at home in his Hyundai and has also won twice in Ferrol, and 'Rohete' sure wants revenge with the Skoda after losing the victory in Ourense in the final stage. If to this we add the arrival of Pernía (Hyundai) and Senra (Skoda), a great fight is expected in the most difficult rally of the year, in which there is also a forecast of rain.
With more than a dozen R5 vehicles, the highest category, in the Galician event the Suzuki of Javier Pardo and Joan Vinyes also compete in R4 favorites, while among the N5 Daniel Alonso (Citroën) and Amador Vidal (Renault) are the most featured. The test, which is disputed divided into two stages to be held on Friday and Saturday, is also scored for the Suzuki Cup. General of the Championship of Spain
1. Pepe López, 38 points
2. Iván Ares, 32
. Alberto Monarri, 28
4. José Antonio Suárez, 25
5. Iago Caamaño, 23
Photos from as.com