Monchi: "In the eyes of the players I see confidence"
The sports director of Sevilla, before the final of the Europa League against Inter Milan: "This is not a football team, it is a family. You have to value what has been achieved."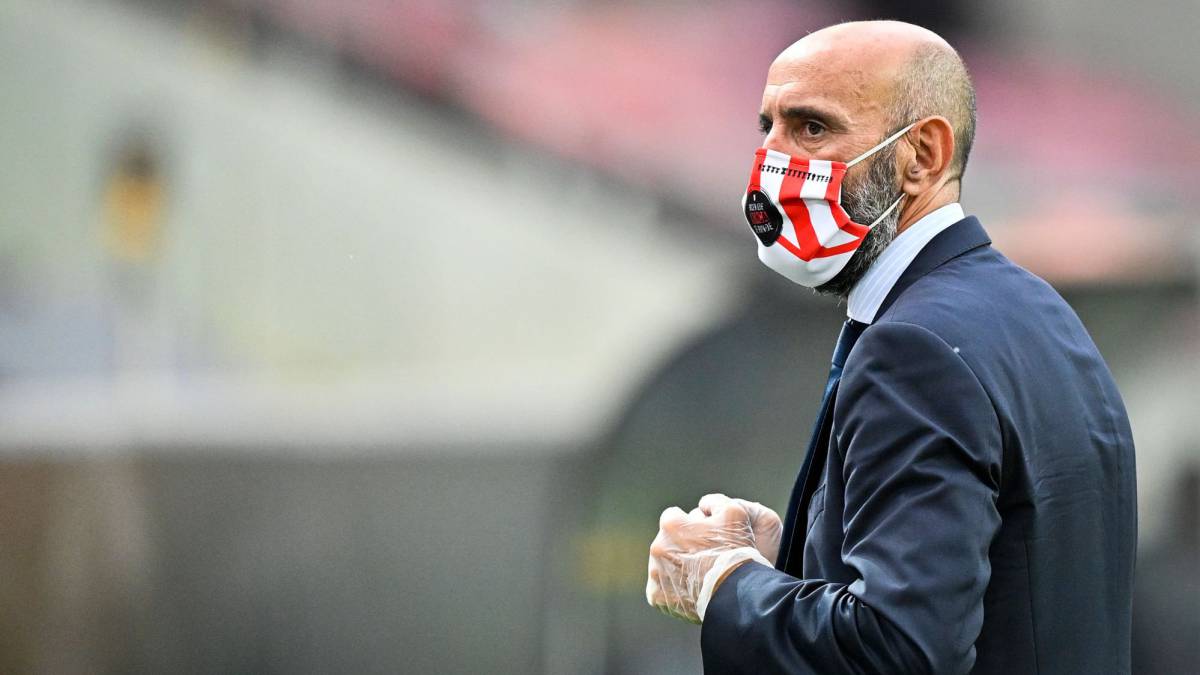 Monchi takes care of every detail, talks to Sevilla coaches, managers and players, encourages everyone and leaves nothing to separate the team from its goal in a sixth Europa League final: to win it, like all the previous ones. The one from San Fernando attended Radio Sevilla hours before the clash against Inter. "I live with the team, I see the eyes of the players and the way they express themselves and they convey confidence and security. It is true that if I were at Inter they would say the same thing to me, but you have confidence" .
The sports director sees clearly that the Milanese team "has two virtues. It is a team with a good coach and makes little mistakes. Weakness? If we are able to move and create spaces between center-backs and wings. They play with a defense of five, there are some decompensation that we must take advantage of. It is not an easy team to overcome because it makes little mistakes ".
"It is not only reaching the goal, the road is beautiful. It makes many people happy. It is possibly the final where we are most alone, but also most accompanied. The displays of affection have been endless. It is hard because we lack our fans , but it makes us be closer and form a block where everything adds up, "added the man from Cadiz. "This is not a football team, it is a family. We have all seen complicated and difficult moments this year. Luck is important, but you have to be there. Then you will win or lose because it is football. If we don't get it, you have to value what was achieved ".
Asked about the messages of encouragement he has received, Monchi made special mention of Unai Emery: "He sent me a message before and after Manchester United. And today's message shows what he is. He is a very great guy. Villarreal, who on a day like today remembers Sevilla ... in the end this club leaves its mark. Also in people like Bacca, Vitolo, Pareja ... ". 444 444Of the five finals played, Monchi remembered the first, the one in Eindhoven: "That one is one that one remembers most fondly. The rest also have reasons. The first was to break a spell, possibly the most beautiful in that appearance ".
Photos from as.com