Messi meditates not to go on Sunday
The Argentine is seriously considering not going to the Ciutat Esportiva de Sant Joan Despí where the squad is summoned to pass the medical tests.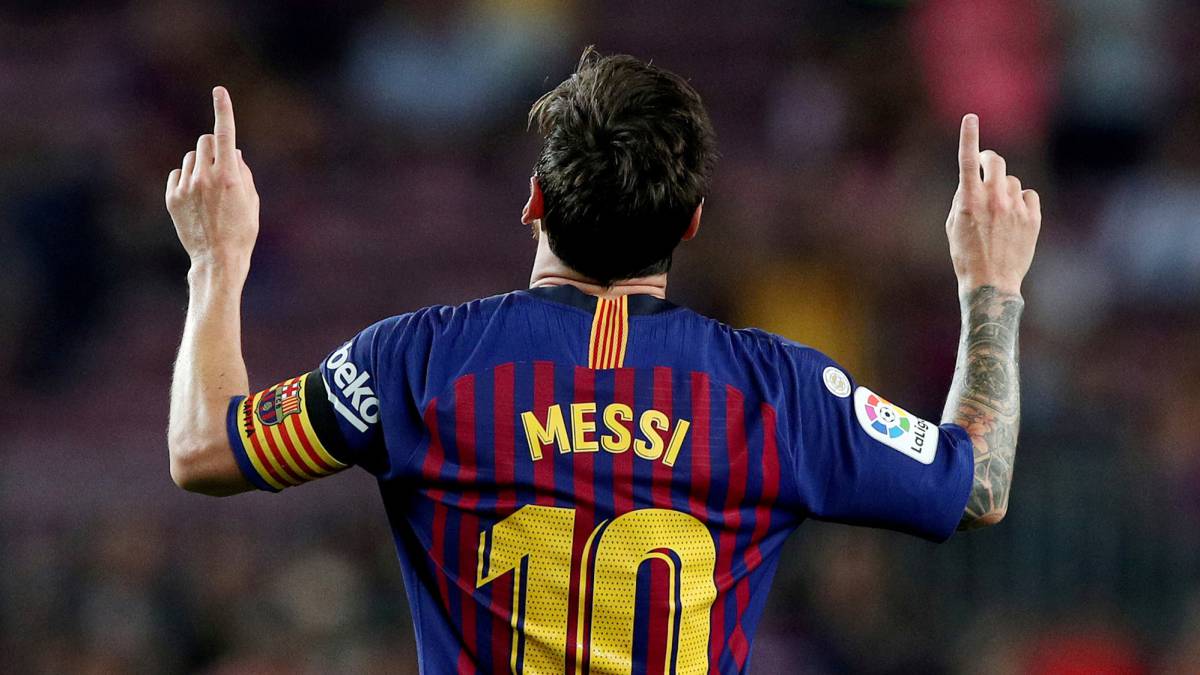 Leo Messi is seriously considering not going to the Ciutat Esportiva de Sant Joan Despí next Sunday where the squad is summoned first thing in the morning to pass the medical tests for the restart of the training sessions that include the PCR tests by the COVID-19.
The question of whether Messi was going to appear or not arose at the same time that the famous burofax arrived at the Camp Nou offices. At first it was taken for granted that Messi was not going to show up for the first date of the new season, although later they tried to temper their spirits and the player did not pose any problem if he had to go.However, there is a part of the legal team that advises Messi that considers that since the club was officially notified through the burofax that the contractual relationship is liquidated, it is no longer necessary for Leo to go to the Ciutat Esportiva. The issue is still under debate within Messi's collaborators, but at Barça they consider it highly probable that it will not be presented.
With this attitude, Messi would imitate the one Neymar had exactly one year ago with Paris Saint-Germain when he did not show up for his team's first training sessions to put pressure on his departure to Barcelona.
As is well known, this caused a great controversy that even led PSG fans to boo the Brazilian when he returned to training late and the French team coach left his star on the bench as punishment. But in the end, the situation was redirected, Neymar apologized and ended the season like a hero until the final in Lisbon.
According to the internal code of Barcelona, missing the medical tests on Sunday would imply a slight sanction and if it were missing for two days in a row the sanction would become serious.
For this Sunday the medical examination is scheduled and on Monday the preseason training of the Koeman era would officially begin.
It would be then, provided that his absence was confirmed, when Barcelona would open a file similar to the one he opened to Arthur for the same issue that provides for a sanction of employment and salary and if it persists, an economic fine.
Photos from as.com