Messi asks to leave the Barça already
The Argentine has sent a burofax to Barça communicating his intention to leave the entity under the clause of his contract. This escape route is still valid for the player. The club responds to him in writing asking him to finish his career there.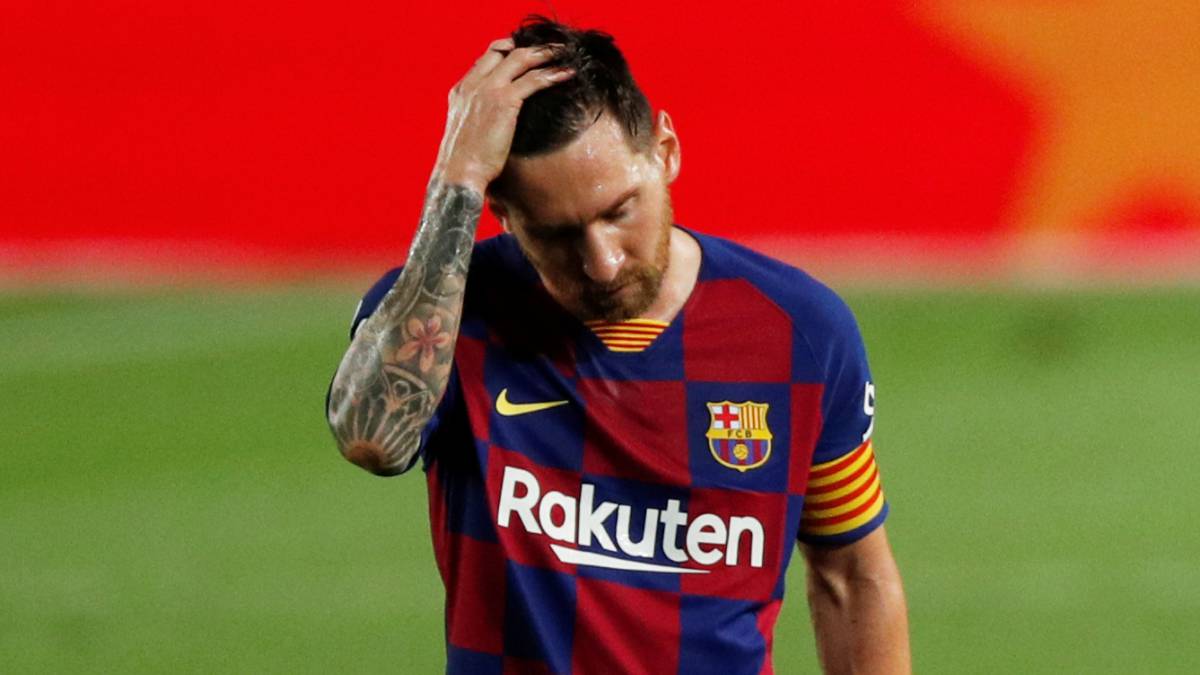 Leo Messi has sent a burofax to Barça to inform him that he wants to avail himself of the clause that allows him to unilaterally terminate his contract at the end of each season, although Barça said that this clause expired on June 10, so its price in the market it would be 700 million. The decision to leave is final. Barça confirmed that it has received the player's burofax and has responded with another in which it asks him to continue at the club and to finish his career as a Blaugrana. Messi has a termination clause of 700 million euros until June 30, 2021, but the Argentine will try to hold on to the fact that the clause that released him for free from his contract this year expired on May 10 because the season had to end on those dates and the pandemic postponed the season.Messi's lawyers have sent a burofax explaining to Barça, according to club sources, that the season did not end naturally and that, therefore, the date of May 10 that had as a limit to free himself is not valid. And that would be valid now that the season has ended. Although the runrún had been announced for days, the news exploded at the edge of 7:00 p.m. Information from TYC confirmed that the player had sent a burofax through his lawyers to Barça to leave the Barça club. Several clues suggested the earthquake. Eric Abidal had resigned by surprise only hours after Barça announced that the "deep restructuring" of the first team. Perhaps, he did not want to go down in history as the technical secretary who was in charge of Barça when Messi left. In addition, Ansu Fati had left his representative, Rodrigo Messi, the Argentine's brother, and had put himself in the hands of Jorge Mendes. But, above all, the way in which Ronald Koeman spoke of Messi in his presentation was surprising. "I don't know if I have to seduce him or not," he began. And then he made it clear on at least a couple of occasions that Messi had one more year on his contract. Not much of the meeting with Koeman emerged. But beyond contractual matters, the footballer's desire not to wear the Barcelona shirt is irreversible. A shock for Barcelona, who have idolized a footballer who has amassed 34 titles and six Ballons d'Or in the last fifteen years with Barça.
Photos from as.com