The engine change solves Sainz's cooling problems, which confirms to AS: "We did the right thing." Good strategy, two stops.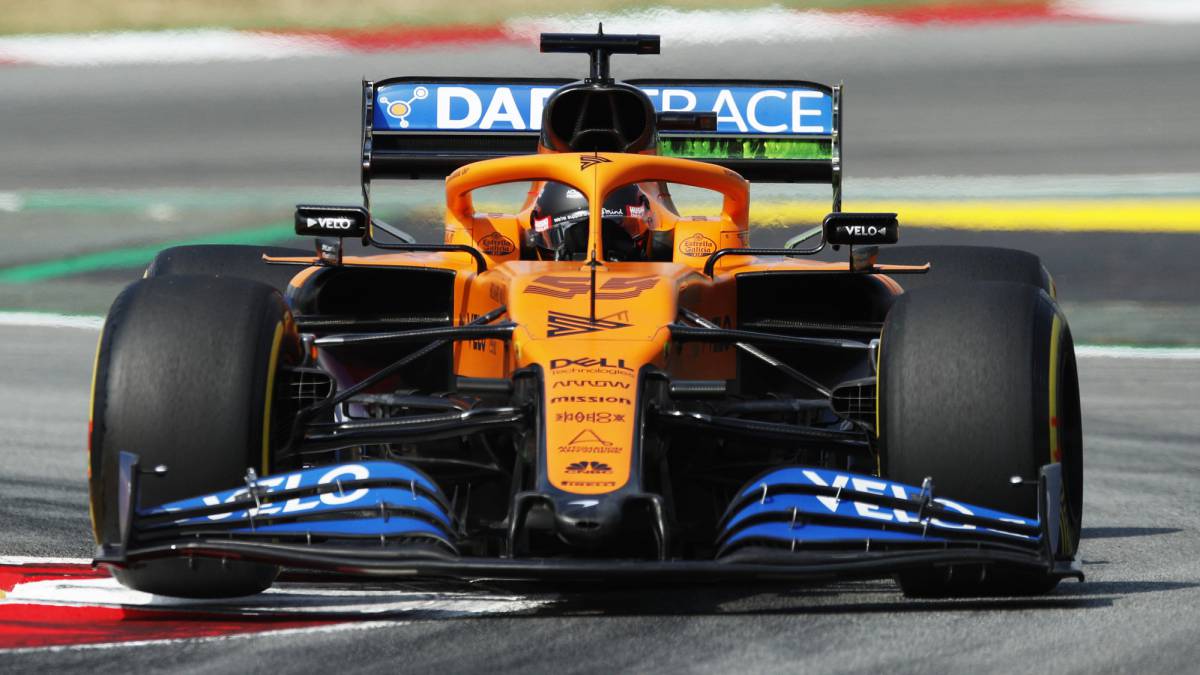 McLaren brought the engine change forward to Carlos Sainz, it was supposed to debut in Spa but is used in Spain to solve the cooling problems of the MCL35. The Madrilenian celebrates the decision and confirms to AS that the inconveniences have apparently been solved: "It was definitely a good change. I must thank the team and all those who have had to do with the decision, it is not easy to overtake the engine change one race and it was planned for Spa. But we decided to use it here because the other one was giving us cooling problems but also performance problems. We did the right thing, it was appropriate to ride it this weekend and since the third practice, honestly, many of the problems seemed resolved. I am happy and relieved, because it was giving us a lot of headaches. "
In today's race he will start seventh, behind the Mercedes, Red Bull and Racing Point. It will be difficult to compete against any of them because they are cars with more race pace. The threat from behind is Renault, although they have to overcome an important train to stand up to Sainz and Norris. On the strategy, the Spaniard: "The top-5 is possible, but we would have to beat Racing Point and maybe a Red Bull, which is very complicated. For now, I prefer to think that we would be happy finishing as we started. We may see One stop strategies, but a lot of people talk about two stops and I think we might have opportunities. We will need a perfect execution though. " Regarding the heat and tire degradation, Andreas Seidl appreciates differences from last weekend: "We don't see these blistering and graining problems, what we see is high degradation on the rear tires. It can be an interesting race with different strategies at play ".
Good strategy: two stops
Pirelli advises that a one stop strategy is too fair with any combination of compounds, so the ideal option forces two stops in the 66 laps of the grand prix. On paper, the most points to a soft-medium-soft with the first stop on 19 and the second, on 47. The tire manufacturer also points to a possible triple stop (soft, medium, soft, soft) unlikely. Although it seems inevitable that some team will force the single stop by resorting to the hard one, which is a compound from which little performance has been extracted so far on the asphalt of Barcelona. "It will be open, I expect several options especially from those who start from behind on the grid," says Mario Isola. The race, at 15:10 CET (In Spain, Movistar F1) .
Photos from as.com