McLaren and Ferrari sign the Pact of Concord for 2021-2025
The Woking team was the first to sign the regulations that will govern Formula 1 from 2021 on: "We reaffirm the team's long-term commitment to sport."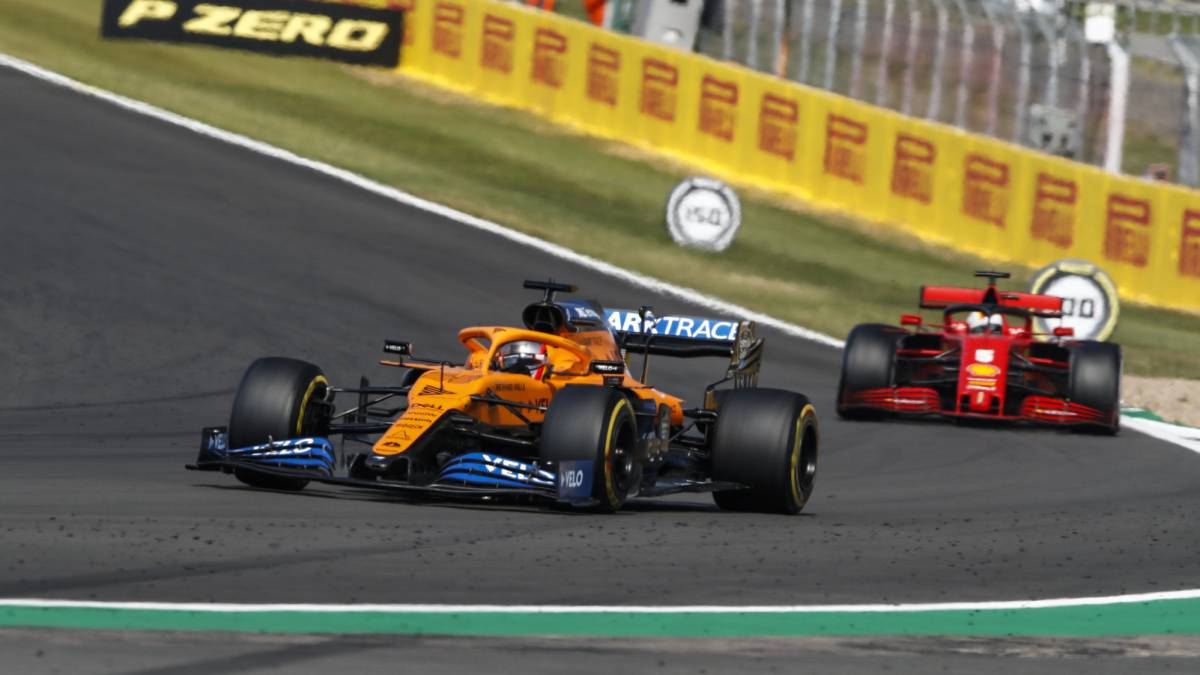 McLaren has announced through a statement that it has signed the 'Pact of Concord', and regulation that will govern F1 between 2021 and 2025. A regulation that aims at a more fair and balanced competition, establishing among other things how the distribution should be of income from next season. And like the Woking team, Ferrari announced in the afternoon that it has also signed its commitment to F1 and Liberty until 2025.
"Formula 1 has taken another important step on the road to a strong and sustainable future with the new agreement. This is the right deal at the right time for the sport, its owners, its teams and most of all, the fans. A more equitable sport is better for all: a more balanced distribution of income between all teams and a clearer and simpler governance that cuts across vested interests and puts sport first. This agreement will only make the builders of F1 are collectively stronger in the long term, "said Zak Brown, CEO, McLaren Racing. "Everyone has had to give ground to obtain a bigger result, which will be a more competitive, exciting and prosperous Formula 1 for future generations, which in turn ensures a healthy sport for both participants and fans," he says. Brown.
Ferrari, for its part, points out that it is the only team that has participated in all the championships since 1950 and announces its permanence by signing the new pact that will make F1 "more attractive and spectacular": "We are pleased to have once again adhered to what is commonly It is known as the Concorde Agreement, which will regulate Formula One for the next five years. It is an important step in ensuring the stability and growth of the sport. We are very confident that the collaboration with the FIA and Liberty Media can make Formula One is even more attractive and spectacular, while retaining its status as the latest technological challenge. Racing is in Ferrari's DNA and it is no coincidence that the Scuderia is the only team to have participated in every edition of the World Championship. Formula One racing, becoming an integral and essential part of its success, today as in the past and, above all, in the future ", explains Louis Camilleri, CEO, Ferrari.444 444
The deadline for the teams to sign the new document expires with the expiration of August, but it is expected that all teams, even the most reluctant and who have exerted the most pressure, such as Mercedes, will do so throughout this week to qualify for established financial benefits.
Photos from as.com