Mariano complicates his loan to Benfica: he asks for 5 million net
According to 'O Jogo', the striker wants to earn that salary; now it receives 4.5 million net per course. It is a figure above what the Lisbon club planned to pay him.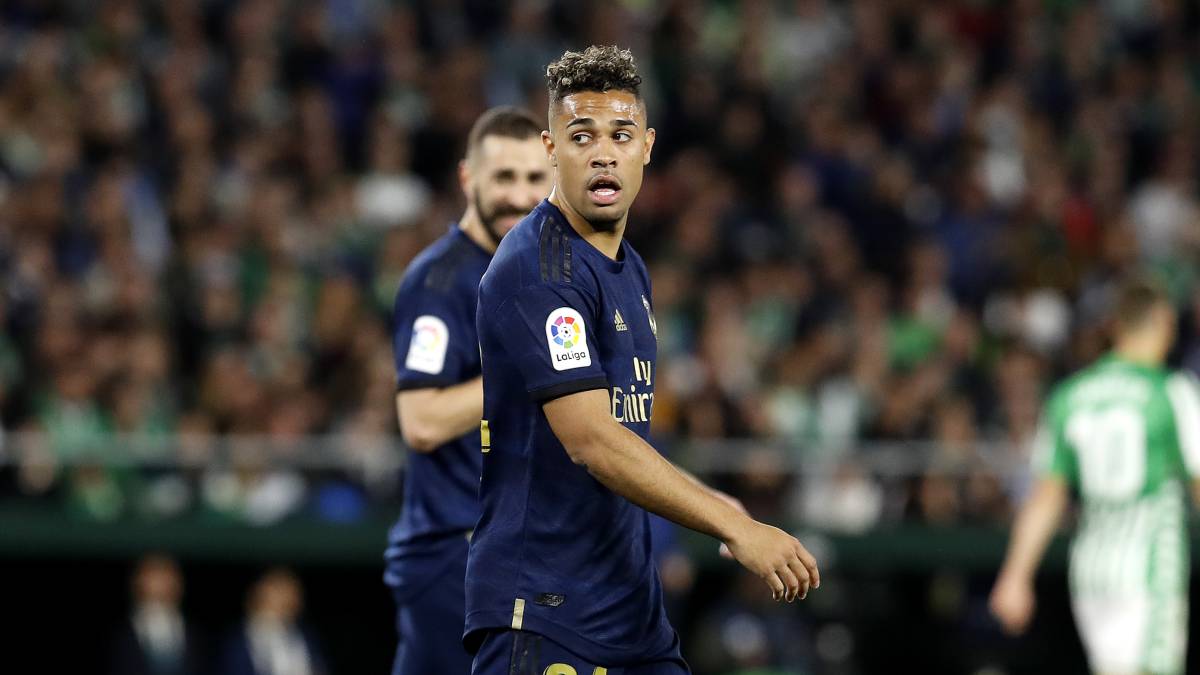 The transfer (with purchase option) of Mariano to Benfica is complicated. The agreement between the clubs already exists and, although it is not what Madrid originally intended, it is enough for the whites: they would free up salary space and find a way out for a player who does not count for Zidane, who in the 2019-20 season did not He has not played 90 minutes, although in that short time he scored a goal (against Barcelona in the Classic).
Benfica will not pay any amount to Madrid for the transfer of Mariano, but it does promise to take over the record of the Spanish-Dominican forward, and there the problem arises: according to 'O Jogo', Mariano asks for five million clean per season in exchange for joining the Las Águilas club, which would slightly raise their current salaries, which are 4.5 million net per year.
A total expenditure, with taxes, of ten million euros for Benfica that they had not planned, although it should not be due to a capacity problem, since during the negotiations with Cavani they came to offer the Uruguayan eight million clean per season; The negotiation broke down because the brother and agent of the former PSG asked for ten million, too much for Lisbon's coffers.
The question is to know if Benfica will value Mariano at those five million per year, a total expense of 10 million for having the striker during a season, at the end of which he would have a purchase option for, if he so estimates, stay with him. Right now the obstacle is in the player's salary.
Photos from as.com