Marc Márquez reveals Messi's next destiny
The Repsol Honda rider, who is still recovering from his injury, joked with a post from the team on social media: "Take good care of my Hondita, God."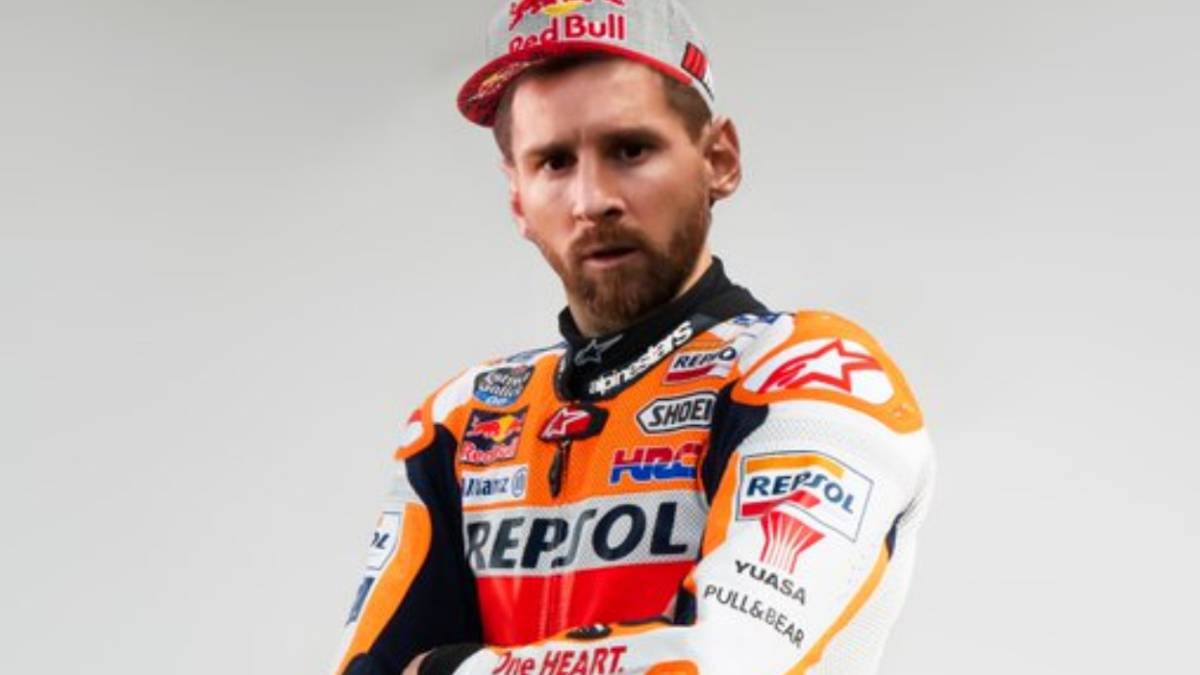 While in the MotoGP World Cup, Márquez's absence for at least the next two months took center stage, on the last day all the lights have pointed towards LaLiga after the possible departure of Leo Messi from Barça. The crisis that the Barça team is going through is not only experienced at the institutional level but also, it has also reached the squad and after the Argentine has communicated to the club his desire to leave, in fact they already give him up at the Camp Nou, many destinations have been considered for the '10' and curiously, the eighth motorcycling champion has the answer.
After Márquez's team published a photograph on 'Twitter' with Messi wearing the team's colors, the man from ilerdense joked with the new signing of the brand with the golden wing: "The Repsol Honda Team has found a good replacement while I recover of the injury. Take good care of my Hondita, God ". We do not know if the team would win with the change but, for now, HRC continues to trust their tester Stefan Bradl from here until their star returns in the coming months. Meanwhile, in Barcelona, they will have to keep looking for their new icon ...
Photos from as.com