Manda Vietti with Arenas second at the start of Styria
Suzuki led in the afternoon, but his time only gave him to be third, because he could not beat the morning times of the Italian and the Spanish.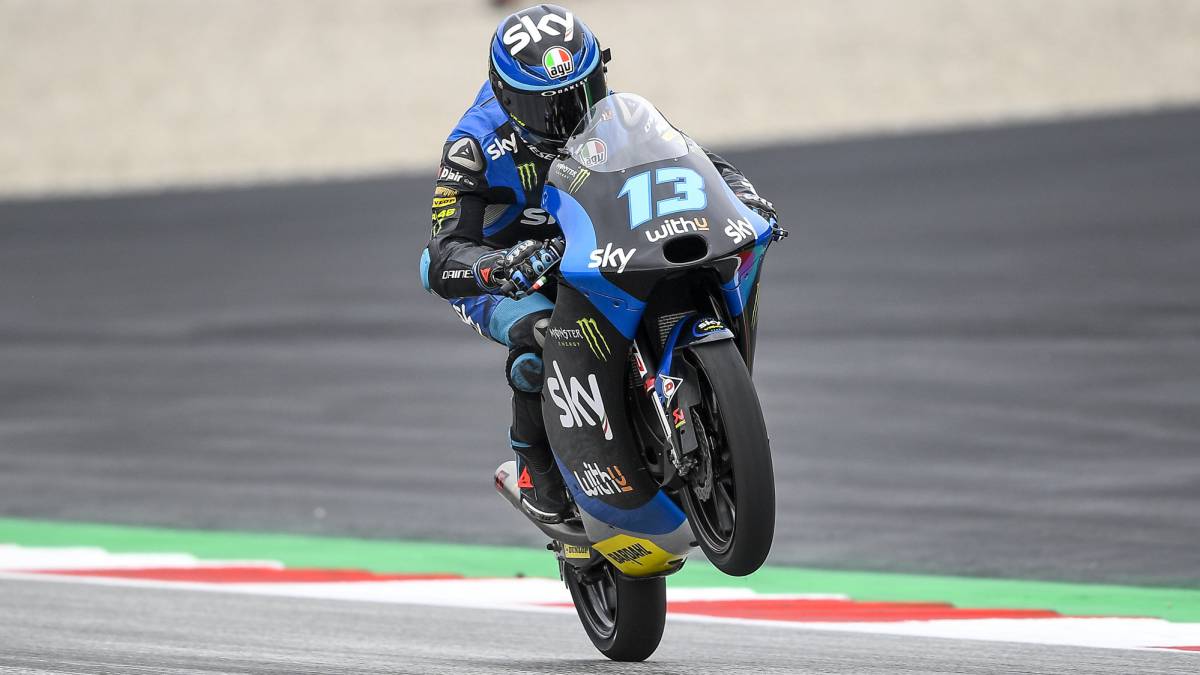 The end of FP2 in Moto3 at the Styrian GP was more like a race than a free practice, with a huge peloton rushing in search of the best time. Suzuki signed it at the end, but it was not worth him to be the fastest of the day, an honor that corresponded to Vietti with his time in the morning. The Italian was 306 thousandths faster than Arenas, who finished second in the day's combined.
The only pending account that the Moto3 leader has right now is to achieve his first pole in the category, and Arenas looks ready to fight for it tomorrow, although what really counts is Sunday's race and Aspar's pupil will compare to the sixth round of the year in this category with morale through the roof, the result of the great victory achieved five days ago. The first race at the Red Bull Ring was the third win of the year for him, to which must be added a good second place in Brno and a zero for a crash in the second round of Jerez. He is in champion mode and has to stay that way.
The first 14 places with provisional direct access for Q2 have remained on this first day for the first three already mentioned and for Rodrigo, Arbolino, Alcoba, Fernández, McPhee, Masiá, Öncü, Foggia, Salac, Binder and Sasaki.
Photos from as.com