Lukaku puts fear and goals
The Inter forward is the first to score in nine consecutive Europa League games with 12 goals and four assists between Everton and Inter.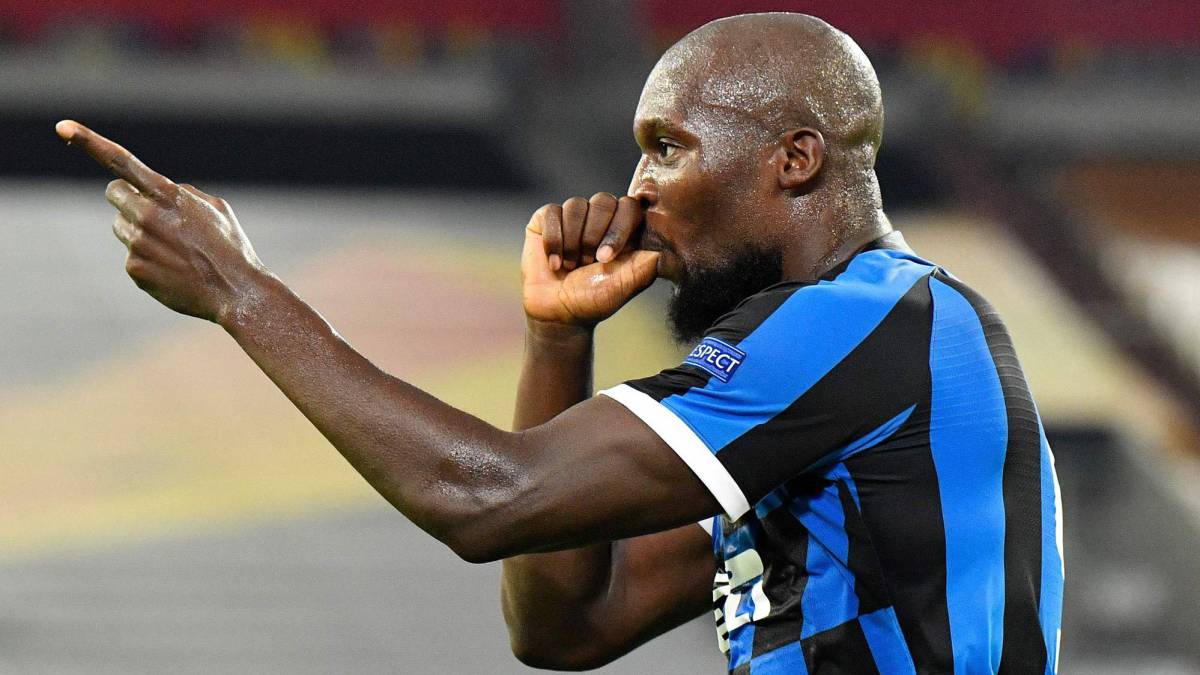 Romelu Lukaku has an affair with the Europa League. The Inter Milan striker is showing a high scoring level in the second European competition. As a result of this and with the goal scored against Bayer Leverkusen, he became the first player to score in nine consecutive Europa League games, scoring 12 goals in this period. Inter's '9' showed his physical prowess in Inter's second goal holding the ball and the defender before falling spinning to send the ball into the net. The Belgian could score two more goals if he had not been called offside and Del Cerro Grande did not cancel the penalty he was about to shoot.
Lukaku's streak in the Europa League began with Everton in the 2014/2015 season when he scored eight goals in five consecutive games (Wolfsburg, Young Boys and Dynamo Kyiv). The fall of Inter from the Champions League to the Europa League made Lukaku meet again with his fetish competition. Since Conte's men play this competition, the '9' has scored four goals in four games (Ludogorets, Getafe and Bayer Leverkusen) can still extend his mark in the semifinals of the Europa League, which Inter will play against the winner of Shakhtar Donestsk-Basel, and in case of scoring and qualifying, in the final.
The Inter forward highlighted Barella's match at Sky Sport: "Now we have a week to prepare for the semifinals. Now they are all finals. The victory this Monday is important, because Leverkusen is a team with quality. We failed many times, but we won. The defense played a good game, for me the man of the game is Nicoló Barella. He has grown a lot in the last weeks, he is really a great player. "
Reborn at Inter
Lukaku has been reborn at Inter. After not showing his full potential at Manchester United, the Belgian signed for Inter. In his first season as a neroazzurro he has scored 31 goals in all competitions, surpassing Diego Milito's 30 in 10/09 and only ahead of Ronaldo's 34 in 97/98 and Etoo's 37 in 10 / 11.
Photos from as.com