Laso does have Campazzo for the first white friendly
Although the Argentine's idea continues to be to go to the NBA, the white coach has included him among the five starters of Madrid.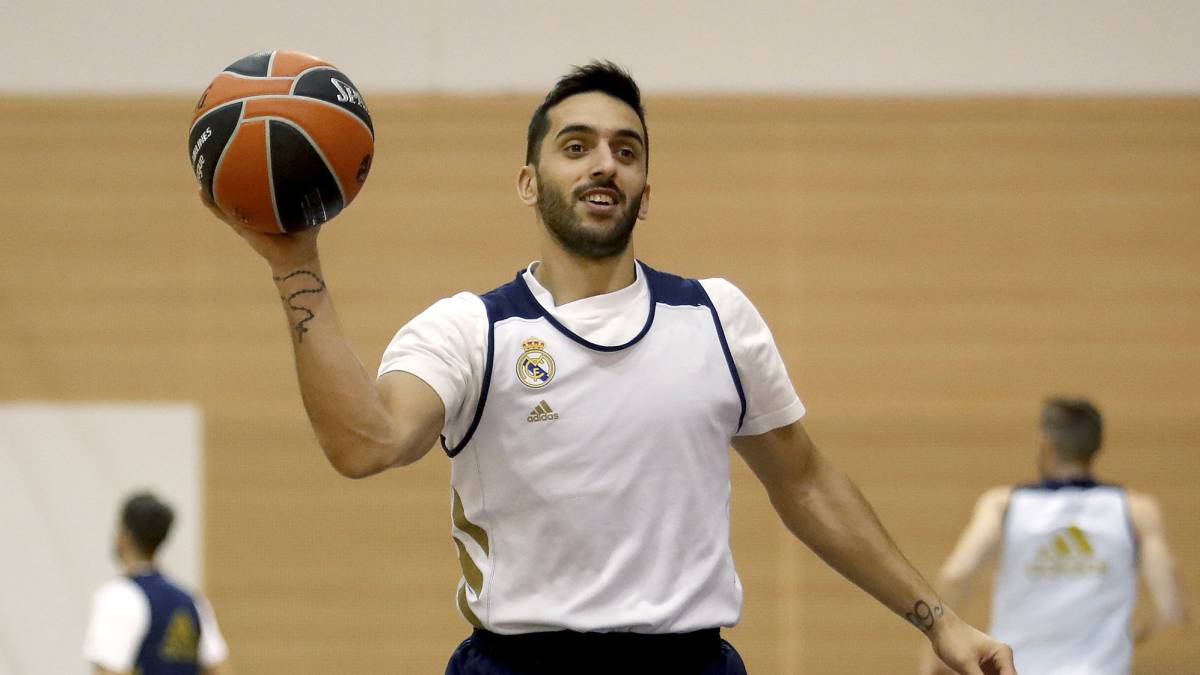 Real Madrid made their debut this afternoon against Estudiantes and one of the great unknowns was whether Facundo Campazzo would be among the twelve summoned by Pablo Laso to play the match. Well, not only that, but Campazzo has started. Same as the last two seasons. As if nothing had happened in recent weeks, when the Argentine told the white club that he had decided to make the jump to the NBA and that he did not want to continue playing with Real Madrid.
Campazzo shared the starting five with Rudy, Abalde (who made his debut), Garuba and Tavares. Laso's four discards have been Causeur, Taylor, Deck and Thompkins. There was a question as to whether the Argentine base would stay in the stands to avoid an injury that could endanger his future signing for an NBA franchise. A transfer that right now is not clear when it could happen. At the moment, the dates lead to the opening of free agency in the second half of October, but that date, like the draft, could be delayed if next season starts in the United States later than initially expected (on October 1). December) .
That date has already been questioned by Adam Silver himself, who would be waiting for more time to try that the public can be present at the games. If all those dates are delayed, a hypothetical transfer from Campazzo to the NBA would be extended in time. For now, Real Madrid and Pablo Laso seem to continue to count on him, in view of what happened today against Estudiantes.
Photos from as.com