Landa finalizes his set-up for the Tour in Gran Canaria
The Bahrain-McLaren rider from Alava is training on the island's roads before flying to France. "I feel very comfortable and well adjusted in the team."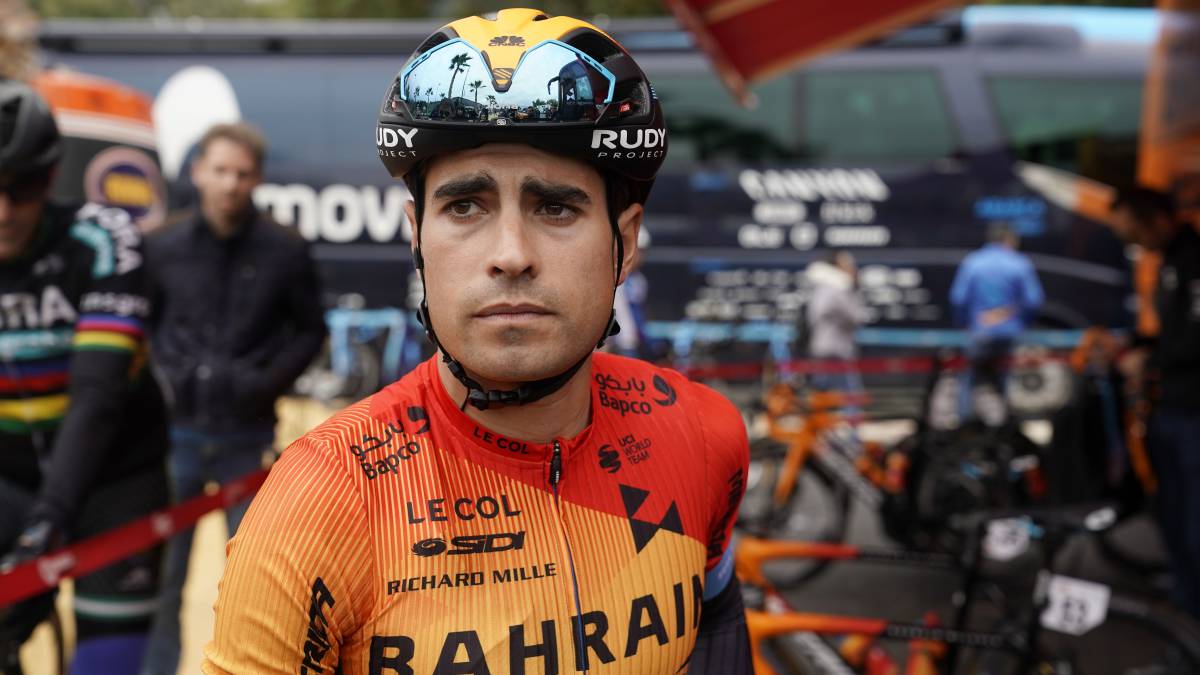 Mikel Landa, who finalizes in Gran Canaria his preparation for the Tour de France that starts on August 29 in Nice, said that this 2020 is an "atypical year and more demanding than ever because the coronavirus has forced to concentrate many competitions in few days. "
"It is clear that the happy Covid 19 has hit all sectors with great virulence and we cannot lower our guard" .
After ensuring that his recovery from back pain suffered in the recent Dauphiné is progressing, Landa acknowledges that he plays in a "competitive" team, that he must "aspire to everything this season", and that he feels "very comfortable and well adapted" .
However, Mikel Landa recalls that "there are many rivals to beat this year" .
The head of the Bahrain McLaren ranks was "delighted" to perform in the Canary Islands, where "the conditions are unbeatable for the practice of my sport" .
With respect to safety on the asphalt during this summer, Landa reiterated the need to raise awareness among Spanish drivers so that they respect the cyclist as much as possible.
"We cannot forget that runners, professionals or not, are always the weakest on the road and the most affected. It is essential that drivers become aware of and maintain safety standards to avoid more deaths and make roads more safe where to practice a sport we love ".
Photos from as.com