LaLiga recommends soccer players not to take their children to kindergarten
Since 0 to 3 years of age is not mandatory, the employers advise First and Second players that it is better that they stay at home to avoid infections.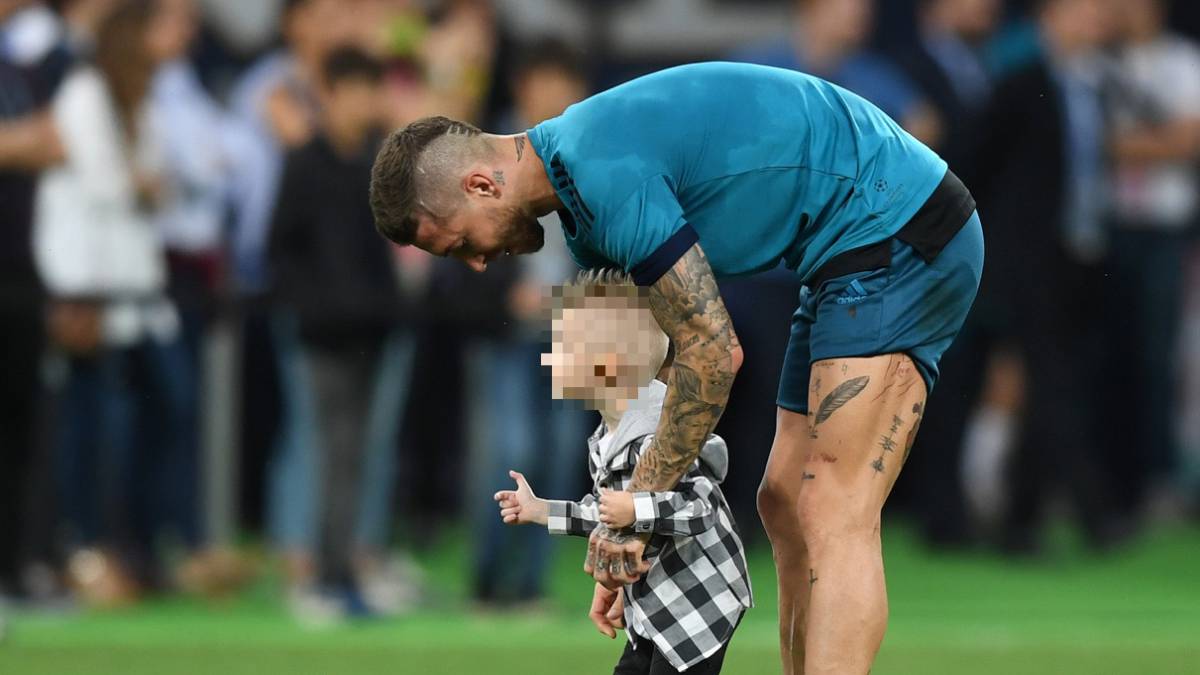 LaLiga is extremely concerned that COVID-19 infections could directly influence the First and Second championship of the 2020-21 season. For this, it has not been enough to send the clubs a new and exhaustive health protocol, expanded from 17 to 69 pages as revealed by AS days ago, but has also prepared a document aimed at professional footballers in which it recommends that they not carry their children from 0 to 3 years old to the nursery to avoid the risk of them being infected with coronavirus and, by extension, to ensure that they do not infect or promote regrowths.
LaLiga, through its Soccer Player Office, and under the supervision and direction of the medical experts who have designed the health protocol, have carried out a study to find out all possible details, with the utmost confidentiality and in accordance with data protection, of the soccer players' environment. Especially of the ages of the sons and daughters of those who compete in First and Second. The objective is to have the greatest possible control over all the variables that may affect the health of the players and, as a consequence, of the rest of the athletes who compete in LaLiga. This is how LaLiga transmitted it to the clubs in the last meeting held, going a step further than what AFE does, for example. The institution led by David Aganzo, as a footballers' union and with the utmost prudence, has recommended common sense to its members and, above all, that they respect, above all else, the measures decreed by the competent health authorities.
Despite the fact that some information indicates that the employer was probing this measure for school age, LaLiga sources have assured this newspaper that this is not the case. They insist that the document that has been worked on, and of which the players are already aware, is a series of recommendations (not obligations) of sanitary protection in the domestic sphere related to going back to school. "They are not asked not to take the children to school," they clarify. What it does say is that, in the case of children under 0-3 years of age, as it is not mandatory, it is better for them to stay at home rather than take them to daycare. At school age, they are asked to follow health recommendations (take their temperature, do not take them to school if they have symptoms, etc.).
Photos from as.com