LaLiga: Messi's clause is in force and he will have to pay
The club's employers' association issues a note in which it defends Barça's thesis and announces that it will not cancel the player until the stipulated compensation is paid.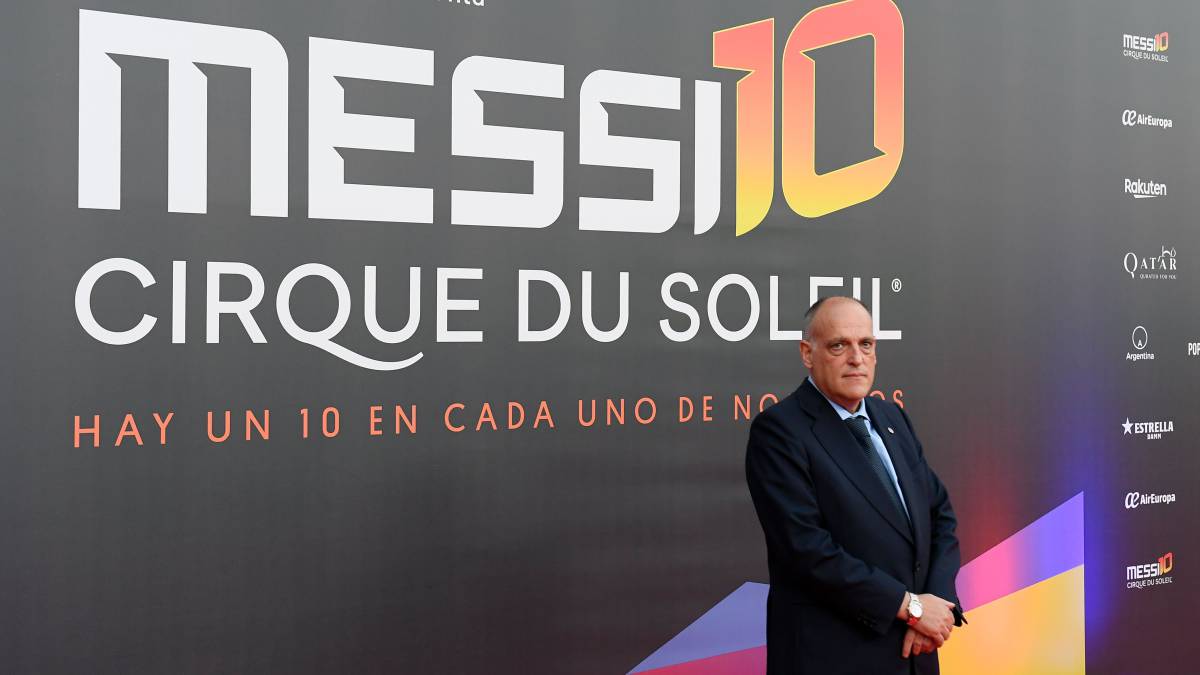 It was not necessary for Barça to step out. LaLiga came out in his place to clarify, in a statement, that the compensation clause in the event of termination remains in force in Messi's contract and that it will not authorize the player's departure if he does not pay it. The employer's association does not make the amount public, although it is known that it reaches 700 million euros.
The note from LaLiga reads the following:
"In relation to the different interpretations (some of them contradictory to each other) published in recent days in different media, related to the contractual situation of the player Lionel Andrés Messi with FC Barcelona, LaLiga considers it convenient to clarify that, once analyzed the player's contract with his club:
1) The contract is currently in force and has a termination clause applicable in the event that Lionel Messi decides to urge the early unilateral termination of the contract, carried out in accordance with article 16 of Royal Decree 1006/1985, of June 26, by the regulating the special employment relationship of professional athletes.
2) In compliance with the applicable regulations, and following the corresponding procedure in these cases, LaLiga will not carry out the prior visa process for the player to be removed from the federation if they have not previously paid the amount of said clause. "
Last night, Cadena SER pointed out that in the last contract, which dates from 2017, Barça and Messi signed a clause by which the Argentine could leave free after the third year, since the fourth year was considered optional. Therefore, Messi would not have to pay the aforementioned 700 million if he left the club this summer. Barcelona maintains that this clause is still in force and LaLiga came to his aid yesterday to prove him right.
In any case, everything indicates that if Messi does not force his transfer, the matter will end in the courts, which will fix the compensation if necessary, although FIFA will grant the transfer to the footballer so that he can play where he wishes for the duration of the process.
PDF of the LaLiga statement
Photos from as.com