LaLiga challenges the RFEF and will draw the calendar on August 27
The employer, after holding its Delegate Commission, issued a statement after the letter from the Federation in which it denounced "interference."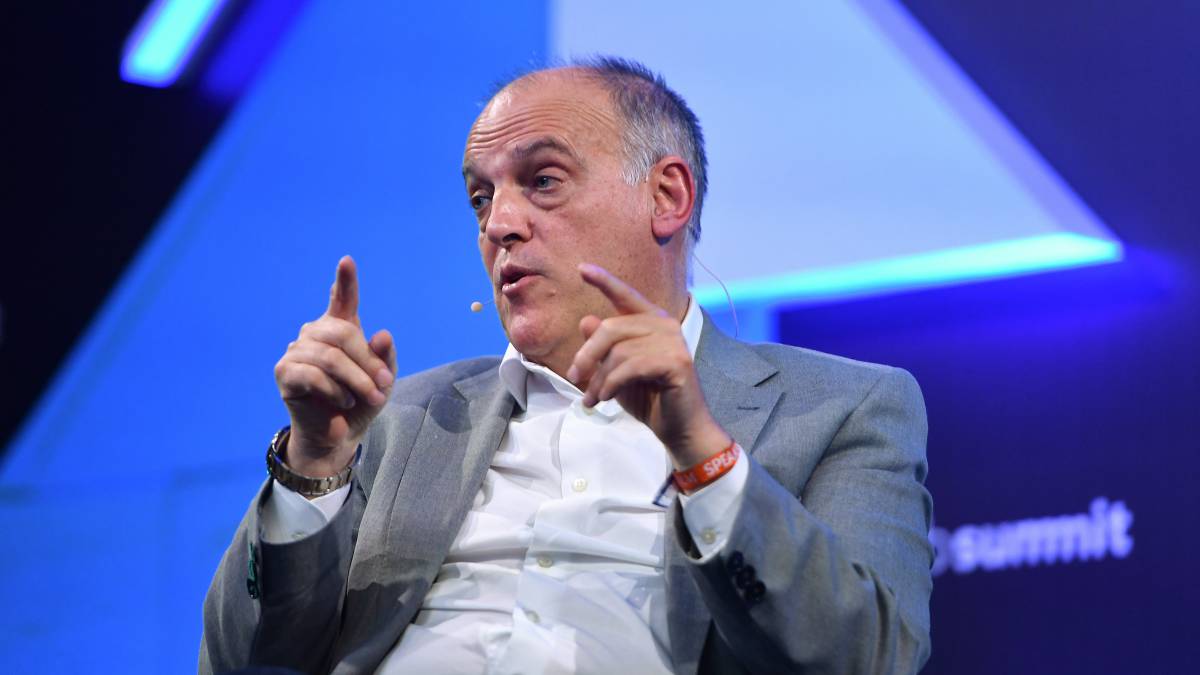 LaLiga has issued an official statement in which it ignores the wishes of the Federation and informs that it will carry out the draw of the calendar in First and Second on August 27, "in the appropriate place", despite the fact that it has always been a competition of the RFEF itself and the institution itself has threatened to denounce him if he takes this step. The full statement from LaLiga is as follows: "After the celebration today of its Delegate Commission, LaLiga wants to state the following:
The Social Discipline Judge, dated August 7, decided to archive the disciplinary proceedings initiated against CF Fuenlabrada, considering that CF Fuenlabrada has not committed any negligence or violation of the protocols. This decision of the Judge endorses the actions of LaLiga and CF Fuenlabrada against the File of the Extraordinary Procedure No. 562 2019/20 of the Competition Committee of the Royal Spanish Football Federation (RFEF), initiated against said SAD.
LaLiga reiterates its absolute respect and support for this decision of the LaLiga Social Discipline Judge, the only one competent by reason of the matter to resolve this issue. After analyzing all the documentation provided by those responsible for LaLiga, this Executive Committee understands that the established protocols were respected and that CF Fuenlabrada complied with LaLiga's instructions at all times.
In relation to the communications sent by the RFEF regarding the non-authorization of the calendar draw, this Delegate Commission ratifies LaLiga's decision, in accordance with its powers, to proceed with the celebration of the draw on August 27 at the place where Applicable.
Likewise, this Executive Committee considers inadmissible any proposal that has the purpose of altering the number of members of LaLiga Santander and LaLiga SmartBank, since it must attend only to sports results. LaLiga already expressly stated this point in a communication sent to the RFEF, on August 14.Finally, the Executive Committee calls on the institutions to ensure respect for LaLiga's scope of competence, thus avoiding undue interference that hinders the normal functioning of an Industry that accounts for 1.37% of GDP AND that generates 185,000 jobs. A League that has more than demonstrated its firm support for the rest of Spanish sport ".
Photos from as.com