Koundé, faced with Lukaku's challenge: "One of the best in the world"
The French defender of Sevilla affirms that he has not yet faced a forward like Inter: "He is at a higher level, he uses his body well and he is fast."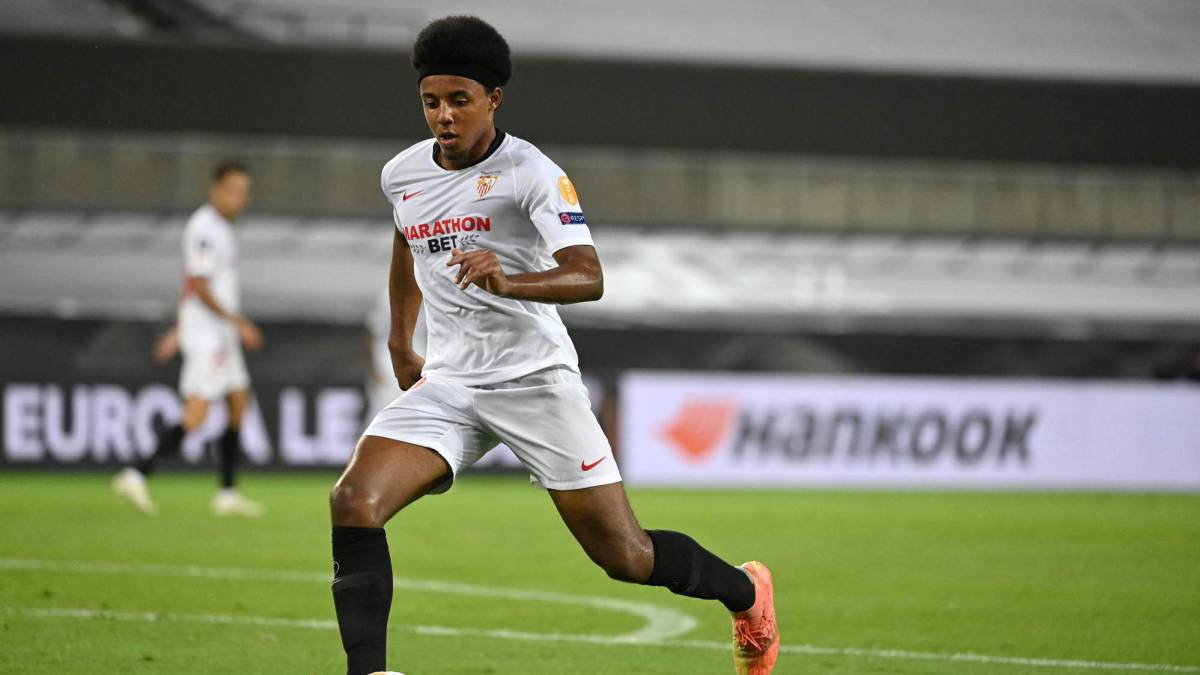 Jules Koundé gave an interview to the UEFA media in which he reviewed his meteoric progression with Sevilla since arriving in the summer of 2019. "Everything has been very fast. Arriving at Sevilla was the best option I could take, in a club where I could continue my development, in a team with European ambitions. I worked hard to reach this level, but I still have many many things to do. I am only at the beginning ".
"When I arrived, I immediately felt the confidence of the coach, so even in the first months, when I was not a starter and there were teammates ahead, I didn't worry. And when my opportunity came, even though there were difficult moments, I knew that it was late or sooner things would go well for me ", added the French central, who praises his teammate Diego Carlos:" We complement each other very well. I like to go to duels, but Diego is a little stronger than me in this sense. He can play from behind, but let's just say he's more ahead of me in playing style. "
At 21, he has plenty of room for growth. "I've come a long way in terms of consistency in performance and, most importantly, in concentration." And now he faces one of his biggest challenges, Lukaku: "He is one of the best forwards in the world. He is physically strong but he is also good with the ball at his feet and in duels. He uses his body very well and is also fast. . He is at a higher level than any other striker we have faced this season. We will need to improve our game. "
"We have our fans here (in spirit). We will try to reach them as we can, through television, with a good performance. Taking the trophy to Seville would be great," concludes Koundé.
Photos from as.com