Koeman will open fire on 31-A
The Dutch coach has summoned the players in eleven days to start the preseason. During this time you want to resolve several open folders.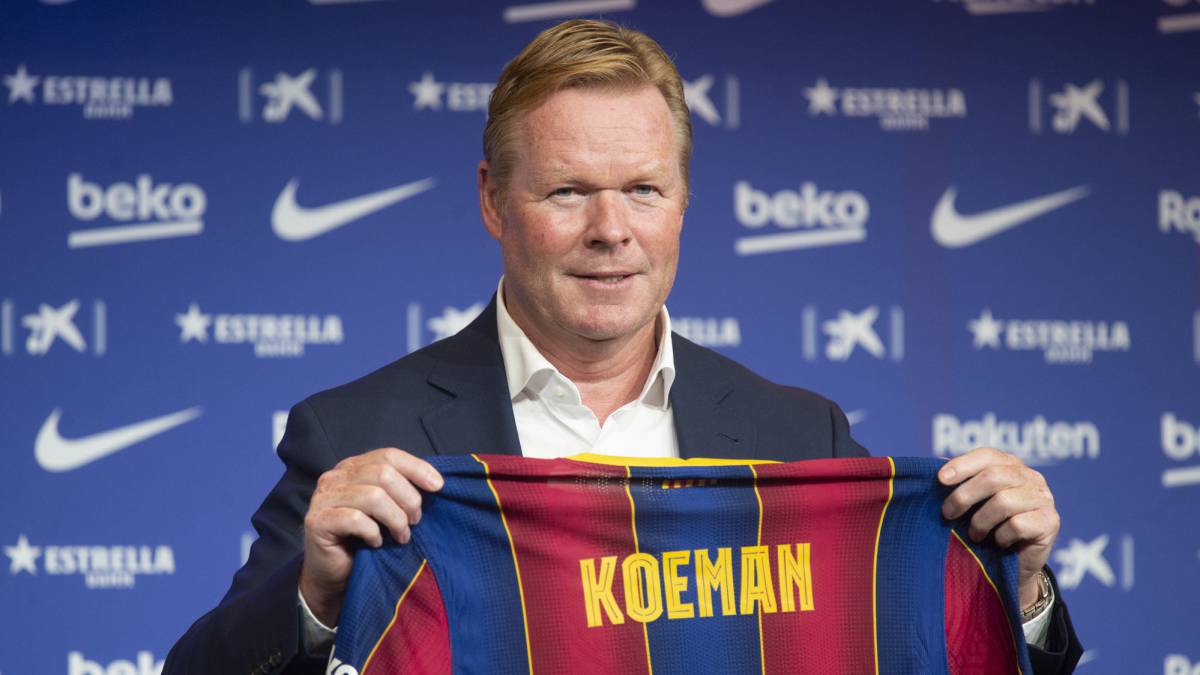 Ronald Koeman has already started to make his first decisions. The first is the day your project will begin shooting: Monday, August 31. For that day all the footballers are summoned to start the preseason. A day before, they will have to undergo the PCR test to be able to pass the medical check-up and later start training.
In any case, the Dutch coach hopes that he has already solved several folders before the start of the preseason, since the objective is to work with a limited number of players in the squad.
Hence, Koeman plans to speak to some of the most blatant cases to seek an immediate solution. But first, the brand new coach will have to face Leo Messi, who has not yet opened his mouth since the rumor that he wants to leave this summer came out, and with the rest of the captains, to probe the individual situation of each one, as well as communicating the roadmap of your project.
Being an atypical preseason - there will be no friendlies and the Gamper dispute is completely up in the air as the public cannot attend -, Koeman will have little room for maneuver to prepare his players in the best possible conditions. It will have, of course, a group of players shot: some, such as the new Trincao and Pedri, or the loaned Rafinha or Oriol Busquets, have been training at the Ciutat Esportiva for almost two weeks.
In any case, they will have a margin of maneuver of almost 25 days to prepare the team: although there is no official LaLiga calendar, it is known that Barcelona will not rejoin the competition until the third day, taking into account that the first starts on the weekend of September 12-13.
Photos from as.com