Koeman 'throws' Luis Suárez
According to Rac1, the Uruguayan forward received a call from the Dutch coach on Monday to inform him that he does not have him.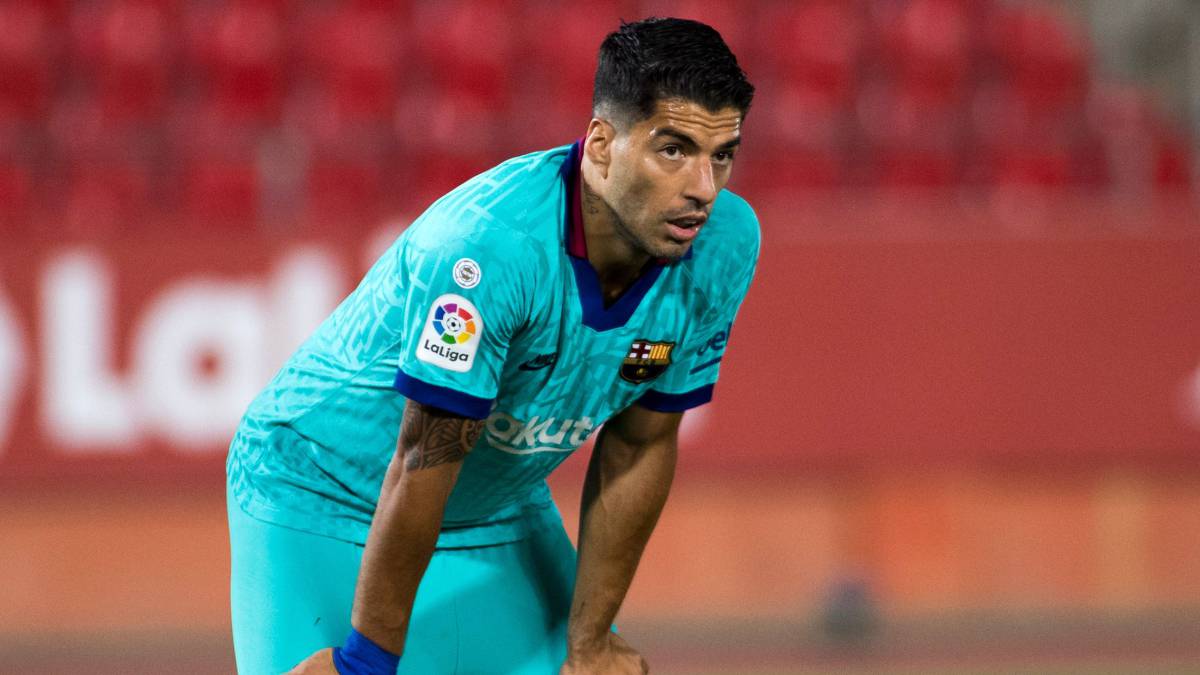 Luis Suárez claimed a few days ago in an interview with El País that he was waiting for a call from someone from the club to communicate his future, also regretting that his name was on all the lists of candidates for an exit from the entity. Well, this call, according to Rac1, has already occurred. It was the coach himself, Ronald Koeman, who contacted the Uruguayan forward by telephone to inform him that he does not have him and that the club will begin the process to find a way out.
Thus, Luis Suárez is the first sacred cow that will leave the club. It must be taken into account that his contract expired on June 30, 2021, so that of the heavyweights it was the most viable exit: Sergio Busquets has a contract until 2023 while Jordi Alba's is extended until 2024. In fact The latest rumors suggest that the full-back could have the Dutchman's approval, but with the ultimatum that they expect a good year in their performance.
His departure also represents a significant reduction in the club's salary mass: he is the third highest paid of the squad, reaching 24 million gross euros per season. Another thing is the settlement that the club will have to pay and whether or not the forward finally forgives a part of the contract that remains with the club.
Evidently, the goodbye of Luis Suárez is a very hard blow for Leo Messi: the Uruguayan had become, since his landing at the club in 2014, in the inseparable shadow of the Argentine, sharing experiences, both inside and outside the fields of game.
Suárez leaves with the honor of being the third highest striker in the club's history, with a total of 198 goals in 283 games, to which he must add 109 assists.
Now we have to see the fate of Suárez. In principle, the forward's intention would be to go to MLS, with Beckham's team in Miami, although he has already received an offer from his former team, Ajax, which does not seem to have completely convinced him.
Photos from as.com