The Dutchman, who suffered a heart attack three and a half months ago, feels like one more Barcelonian and will fulfill his dream in the most difficult moment of the club that led to glory.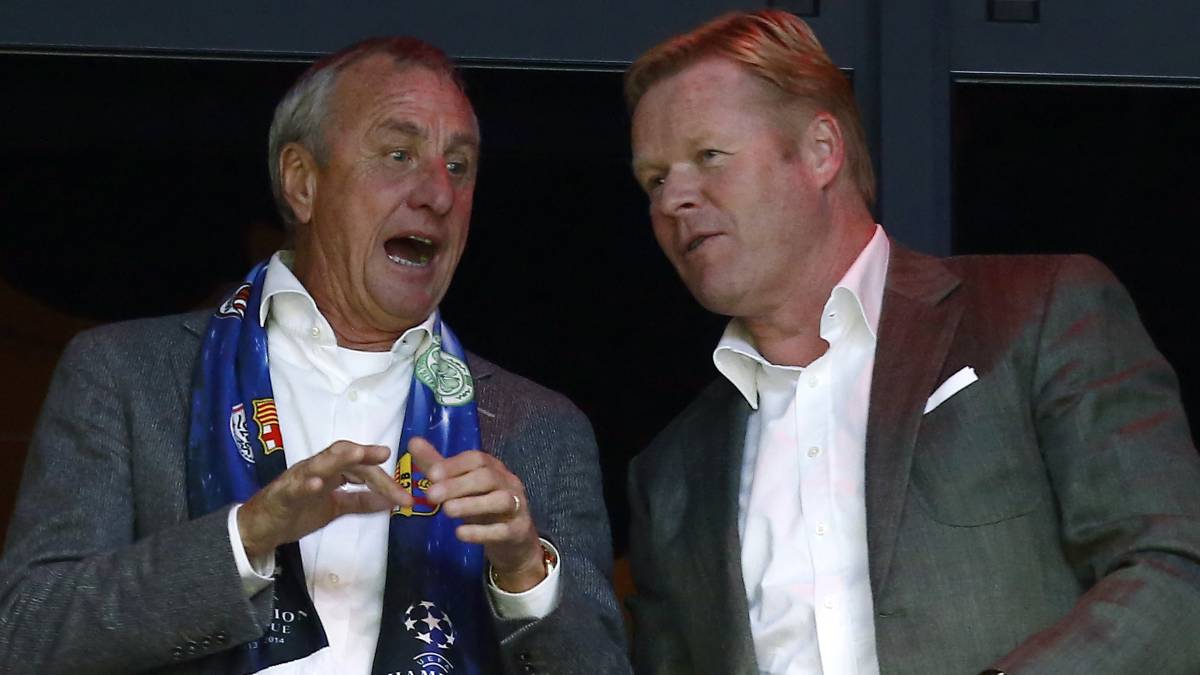 Ronald Koeman made Barcelona fans as happy as Barcelona has made him happy. The Dutchman has always kept a home in the Catalan capital, whenever his commitments have allowed him, he has escaped to see his circle of friends with whom he plays golf and goes to eat at Can Ferran, one of his favorite restaurants. He never hid that his dream was and is to lead Barça, but for one thing or another, the opportunity has always caught him with a changed foot.The last time, the offer came to him last January when he was committed to the Netherlands to prepare for the Eurocup that had to be played this summer and which was finally suspended due to the COVID crisis. It was time to let the Barça train pass again and three months later he received the great scare of his life.
On May 3, Ronald was returning home after a 60-mile bike ride with a friend. Koeman had been fond of cycling in recent times. He had gained weight and after going on a diet he saw cycling as a good way to keep fit. When he returned home, he felt ill and called the doctor and was immediately admitted to the emergency room. They detected a blockage in the central coronary artery and they placed two stents.
He then remembered his father, Martin Koeman, a former elite player in the Netherlands who died of a heart attack in the stands of an amateur match while looking for values for Groningen. Ronald therefore had a hereditary problem to which modern surgery had found the solution that his father could not save. Once recovered, Koeman decided that life is two days and that one is here to fulfill his dreams. So he finally decided to get on the Barcelona train, which was passing in front of the house again and try to pay attention to the heart that had warned him on the 5th of May.
Photos from as.com