Khachanov beats Bublik with trade and will face Carreño
The Russian signed a hard-fought victory against the Kazakh by a double 6-4. His next rival will be the Asturian for a place in the round of 16.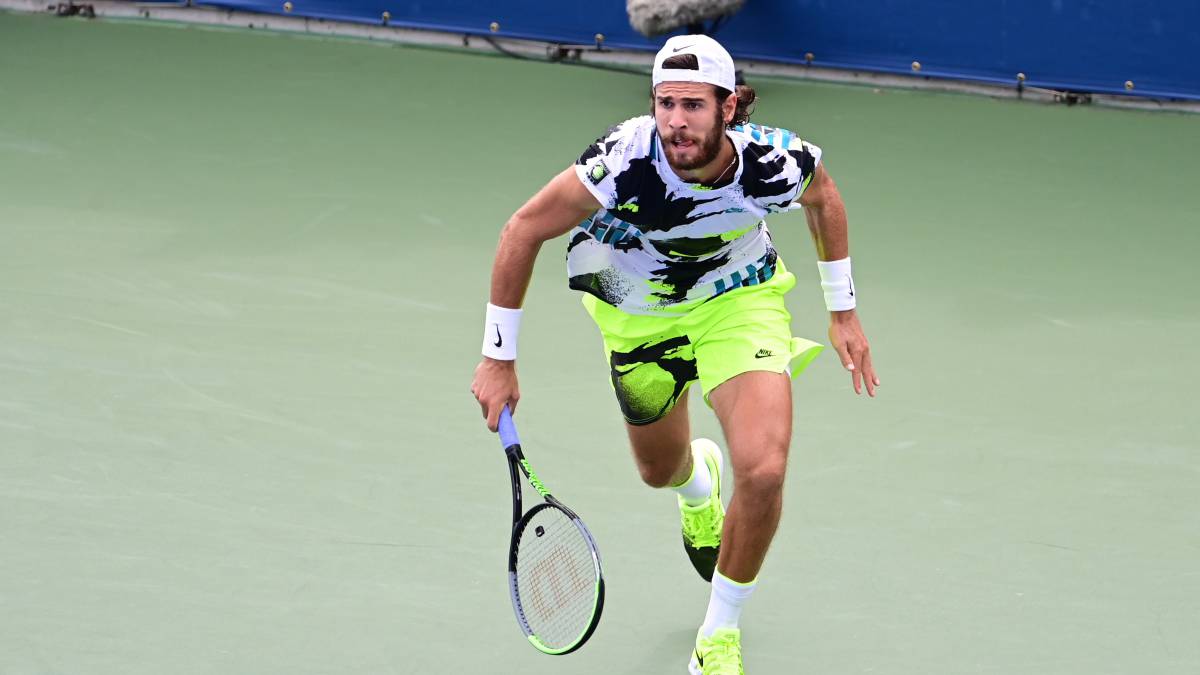 Karen Khachanov started his journey at the Cincinnati Masters 1,000 with victory. The Russian, No. 15 ATP, pulled his patience and ex officio to defeat a tough Alexander Bublik who posed battle until the end. Two service breaks throughout the game were enough for Khachanov to certify his pass to the next round by a double 6-4, a tie in which he will face the Asturian Pablo Carreño.
The duel between the Russian and the Kazakh was resolved by details, with a similar start and end. In the first game, Khachanov arrived and kissed the saint to certify the break, an advantage he was able to hold throughout the first set thanks in large part to the solidity he showed today with the service: he won 79% of points with the first serve and not He gave no break ball to his opponent.
If you add seven aces to this consistency, it was to be expected that the party would opt for the Russian side. Although work cost him. Bublik did not give up and it had to be in the ninth game of the second set, with the bright equalizer (4-4), when Khachanov gave the final blow in the form of a break. Without giving any room for reaction, Khachanov closed the game with serve, his best weapon. Carreño, a solid receiver from the back of the court, should take good note of this if he wants to have chances against the direct play of the Russian. However, the head-to-head already has it won beforehand by 2-1.
Schwartzman advances
Diego Schwartzman also lived up to the odds on his tournament debut by defeating Norwegian Casper Ruud in straight sets. The Argentine pulled his patience to close the first set in the tie-break, a fact that left his rival morally touched in the face of a second set where there was no color. Schwartzman closed the match in almost two hours by a score of 7-6 and 6-3.
Photos from as.com