Juve thinks of Luis Suárez
Once Higuaín knows that he does not count for Pirlo and the Uruguayan does not enter into Koeman's plans, Fabio Paratici considers him, at least, an option to consider.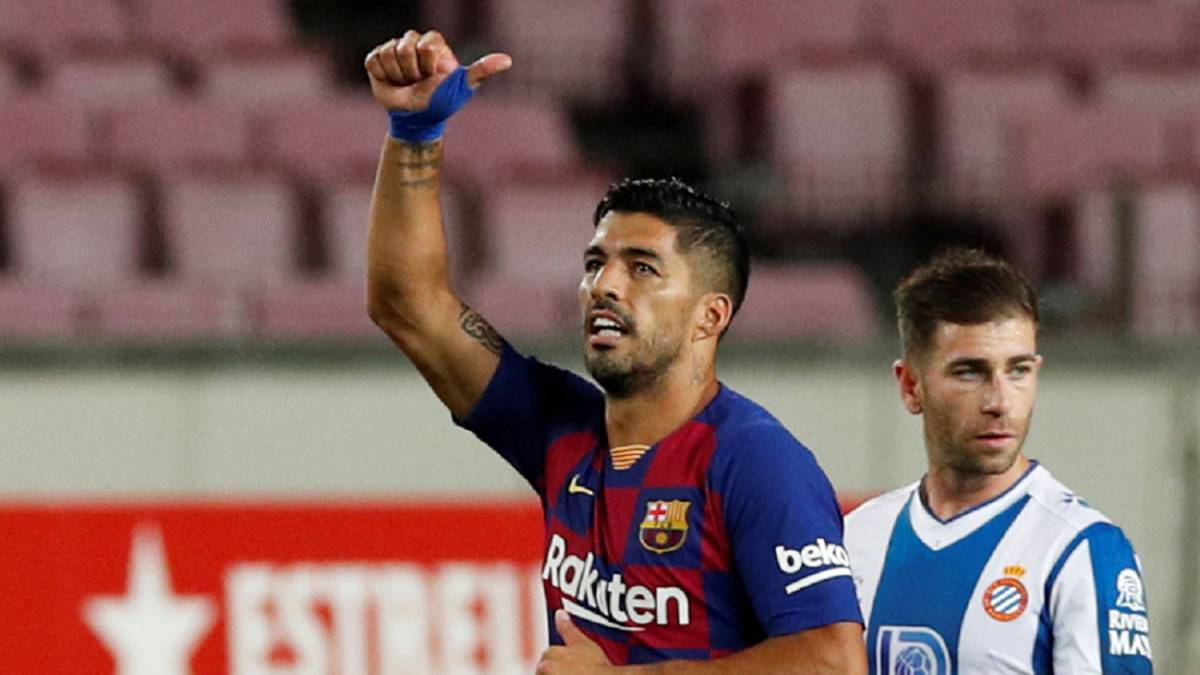 Juventus, after having informed Gonzalo Higuaín (also publicly) that he is out of his project, is working to renew his forward. Pipita is not going to make his exit easy, but the Italian champion cannot wait for him and has several open fronts to replace him.
The first name sought by the Bianconeri was Arkadiusz Milik, who only has one year left on his contract with Napoli. The clubs negotiated a barter, although Bernardeschi's doubts about moving under Vesuvius complicated the operation. Andrea Pirlo, since his arrival, asked for the hiring of Edin Dzeko, whose fate depends just on Milik. The Bosnian has a principle in agreement with the Turinese, but Roma will not let him leave until the signing of the top of Naples is assured (which would be done, instead, with the services of Cengiz Ünder and the young Riccardi) .
While waiting for the activation of this domino effect, Juve continues to search and does not rule out a double incorporation. In the last hours, his intermediaries took information about Moise Kean, who could return after the experience at Everton (they trust the English club to quickly close the negotiation) and the situation of Luis Suárez.
The Uruguayan, outside of Koeman's plans, will have to leave Barça in this market, and sports director Fabio Paratici considers him a huge opportunity on which we must reflect a lot. The Italians asked through intermediaries the cost of the operation, aware of not being able to do crazy things, but also that with the Pistolero, Cristiano and Dybala, their forward would become unstoppable.
The very favorable taxes that Italy now guarantees thanks to the 'crescita decree' may favor the Juventini, who nevertheless need the player to significantly reduce their current salary, now higher than 15 million net. Salary is the main obstacle for Juve, which, for that reason, does not convey much optimism about his arrival. The interest, yes, is confirmed and Paratici will continue to lurk.
Photos from as.com