Juncadella returns to action with the 6 hours of Nurburgring
The Spanish driver will run the mythical endurance test on the German track with a Mercedes AMG from the 10Q team after his brief stint in Formula E.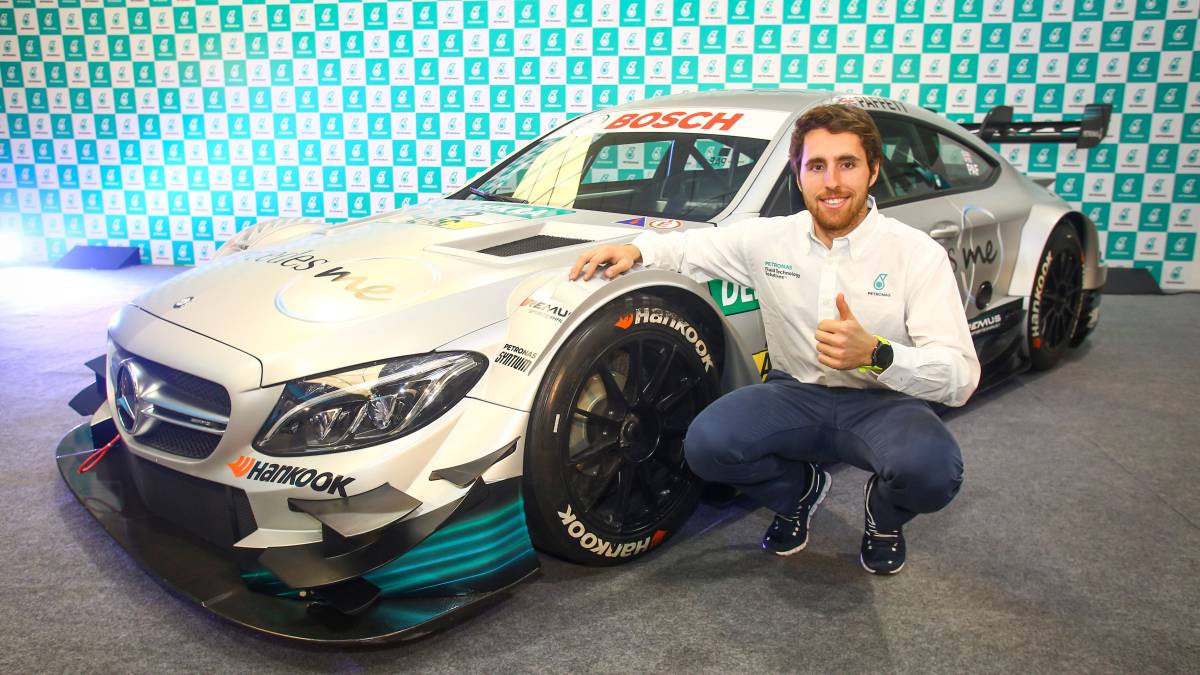 Dani Juncadella will be back in action this weekend. The Spanish driver will race the 6 hours of the Nürburgring with a Mercedes AMG, which will be scored for the Nürburgring Endurance Series, the endurance event held on the German track. It will be the first stop on the Rhineland circuit, since Juncadella will be part of the 24 hours that will be held between September 24 and 27.
The pilot's cabinet has confirmed the news through a statement: "Juncadella, the first Spanish to win the Macau Grand Prix and European F3 champion, will race on the mythical German circuit together with the 10Q team, which participates in the championship with a Mercedes AMG. The event will last only one day, since the 'qualy' will take place in the morning while the 6-hour race will start at noon "
The Catalan will return to the circuits after his time in Formula E as a test driver for the Mercedes team. Finally, the star brand did not need their services, but Juncadella does not believe that inactivity will take its toll: "After so many months without competing, it is a bit strange, but it will not cost me to adapt to the car or the new one situation ".
Regarding his possibilities in the race, the Mercedes has highlighted his "experience" and has described the Nürburgring as the "most impressive circuit in Europe and even the world": "I see myself in a very good moment, I think I can be very competitive in a long-distance race like this as my driving style adapts perfectly. I consider myself a very safe driver, I know how to take good care of the tires and the mechanics of the car, and I have experience on the circuit, something that can give me advantage over other drivers. The Nürburgring is a special circuit, for me the most impressive in Europe and even the world. They are 24km full of fast and dangerous corners, where the slightest mistake can pay dearly, since it does not have many loopholes and it is easy to have accidents ".
Photos from as.com