Juanmi: "Pellegrini wants a team that does not split"
The Betis forward flatters the figure of the Chilean coach, whom he knows well: "If he has that career, he does things well."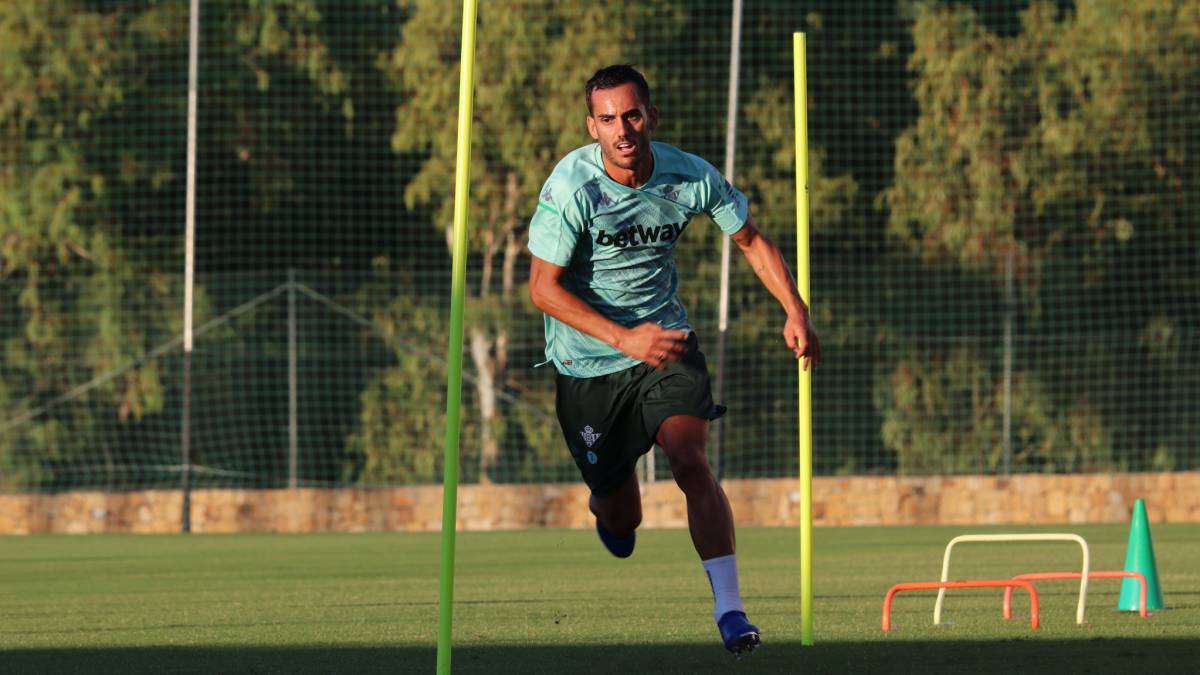 The Betis striker Juanmi wants a place in Manuel Pellegrini's plans next season after suffering a course full of physical difficulties as soon as he arrived in Heliópolis. In an interview with the official media, he reviewed some of the keys to this preseason and his intentions after the arrival of a new coach: "I have not had time to enjoy, to be able to show what I can give and that is what I want. I have that gift of scoring, I am opportunistic. I am hard-working and fast, with those qualities I can help the team ".
The attacker already coincided with Pellegrini in Malaga and will try to gain his confidence from the new contact in the Marbella stage: "We met again after a long time, I was in my early days. The work that he did there is in sight "He is a great coach. Hopefully here he can do things well and have a great year. If the results do not accompany you, things change, but if he has that trajectory, he does things well." He was clear when assessing the Chilean's style of play: "He wants to have the ball, that it be a balanced team, that it does not break and that it has options to go out with the ball. An attractive team on the field that seeks victory and score goals ".
Juanmi tries to draw new challenges at the individual level and thus forget last season, in which he hardly had any options due to injuries: "I have my goals, but what I focus on is working, earning my position in the eleven and hopefully we can grow together. I want to have continuity, enjoy having minutes every week and from there to get as many goals as possible. I don't usually score figures, but a scorer and a forward want to score. I'm looking forward to winning the Market Stall". He wants the same challenge for the team: "I hope I have a good year and we enjoy it. Maybe we didn't work at all as a team, we weren't regular. Hopefully together we can do things well again and have a great year, the team deserves it. ".
Photos from as.com