Joventut will start the preseason on Tuesday, day 11
Carles Durán with four new signings, -Brodziansky, Bassas, Ribas and Tomic-, hopes to recover for the season two important pieces such as Dawson and Birgander.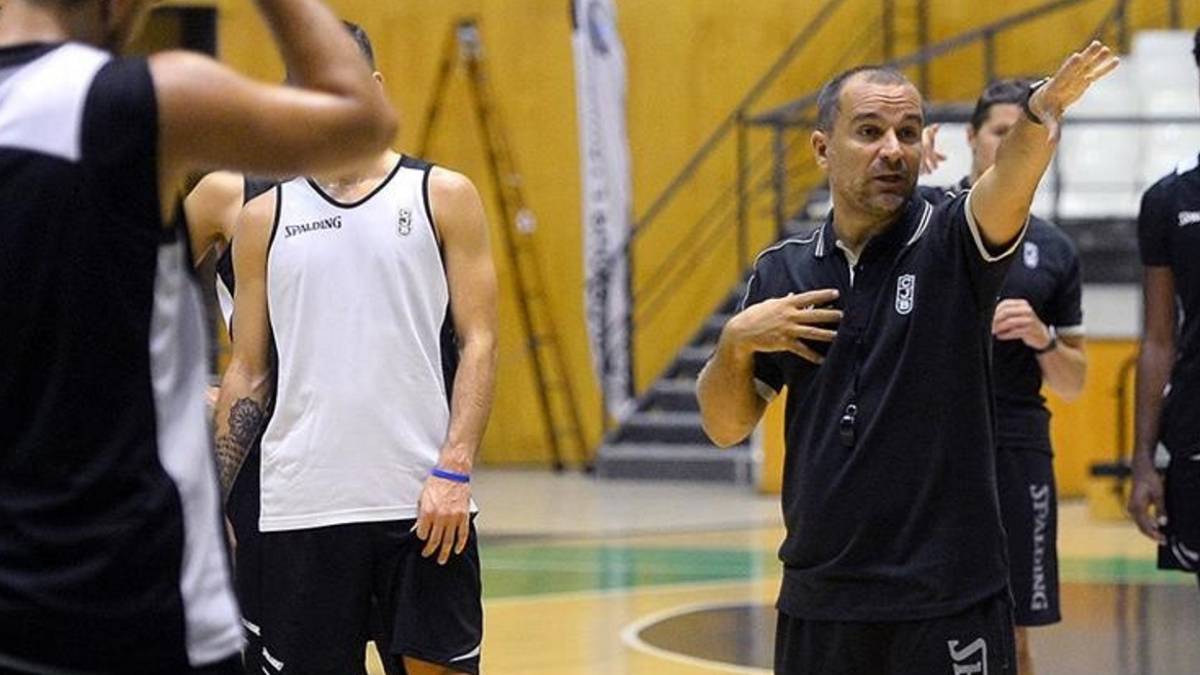 Joventut Badalona will start the pre-season training next Tuesday, the 11th, with the aim of preparing for the 2020/21 season, in which the green and black will play in the Endesa League and the Eurocup. The first session will take place the same day at the Palau Olímpic de Badalona.
VerdinLegra staff will undergo medical check-ups next Monday, August 10 at the Hospital Universitari General de Catalunya, of the Quirónsalud Group.
The Badalonese coach Carles Durán, in his fourth season at the helm, will have eight players from last season: Arturs Zagars, Albert Ventura, Shawn Dawson, Xabier López-Aróstegui, Joel Parra, Conor Morgan, Simon Birgander and Nenad Dimitrijevic, although in his case it could be loaned if Valencia. Finally. closes his signing.
They are joined by four new recruits, the pivot Vladimir Brodziansky (Monbus Obradoiro), the point guard Ferran Bassas (San Pablo Burgos) and the former Barça players Pau Ribas and Ante Tomic, in addition to the linked forward Arnau Parrado, who has already debuted with the first team green-black in the final phase of the Endesa league, renewed for one year.
Carles Durán's doubts in this return will be the physical condition of last season's injured, forward Shawn Dawson and center Simon Birgander.
Dawson has been out for almost a season and a half due to injuries. In February 2019 he had to undergo surgery for an injury to his right knee and after eight months of absence, at the end of October he returned to the slopes and suffered a complete rupture of the Achilles tendon, undergoing surgery again.
Birgander, with many problems in his left knee from which he underwent surgery twice, only played three games at the beginning of last season, although he could already be ready for the one that starts now.
The green-black coach is excited about the new project and has already advanced that, "I would like this illusion to be transmitted at the Olímpico and I would like to achieve a challenge that we have not achieved: to engage the fans. It is one of the great challenges that he has the club. We can no longer play to avoid going down, but to be among the greats. We have shown that with young players we can be in the Cup, in the playoffs and go far in Europe.
.
Photos from as.com