The Verdiblanco club agrees to untie the footballer, who had one more year of contract but did not count for Pellegrini's project.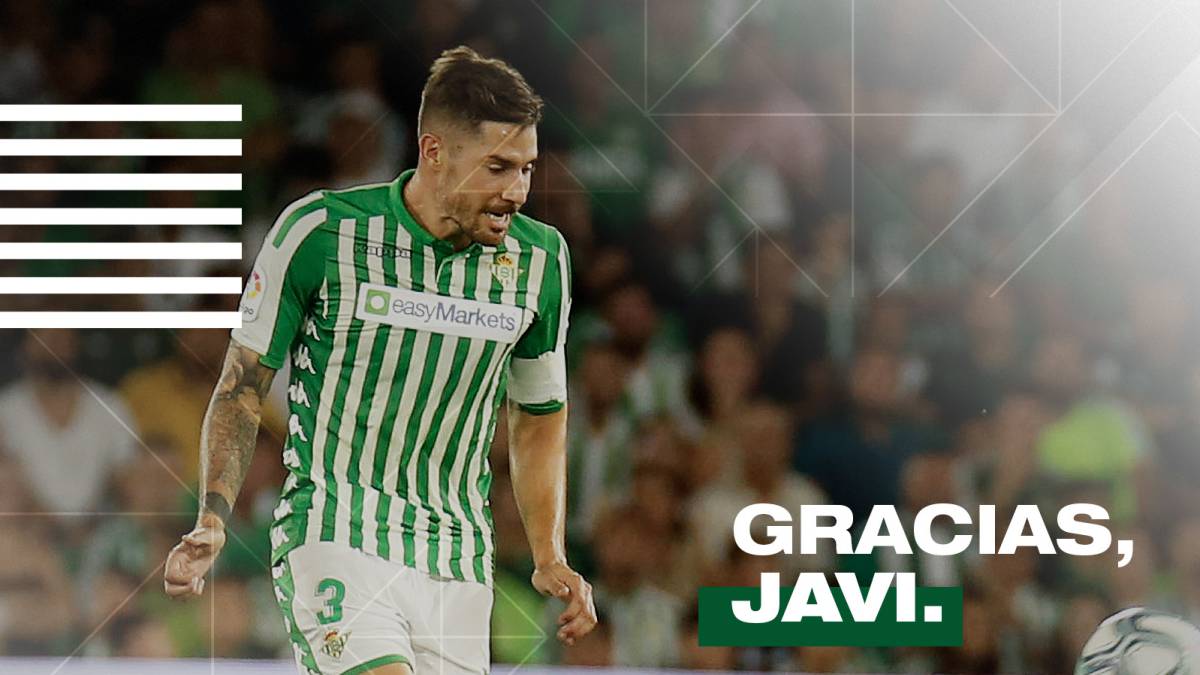 Betis made official the departure of Javi García, who reached an agreement to dissociate himself from the Verdiblanca entity after three seasons. "Javi García has today been separated from the discipline of Real Betis Balompié. The Murcian player thus begins a new stage in his professional career. Real Betis thanks him for the services provided and wishes him the best of luck in his new career", reported the Betic group through a statement.
The central midfielder landed at Betis three seasons ago and was an important piece in Quique Setién's plans in the campaign that ended with a passport to Europe. During last summer, the club renewed its contract until 2021, but since the end of this course it has already conveyed to the player the need to find a way out by not entering into Manuel Pellegrini's project plans. The exit operation takes shape in the Verdiblanco team, which also announced today the transfer of Julio Gracia to Getafe.
The departure of Javi García leaves more room for the area most in need of the team, the one in charge of giving balance to Pellegrini's team. The arrival of a multipurpose piece that can act as a means of closure and as a central seems almost obligatory, while the imminent farewell of Feddal also invites the revolution to be greater in the defensive zone. Pellegrini wants more growth in this parcel of the field and Antonio Cordón is already looking for reinforcements to do so.
Photos from as.com