The Sevilla manager once again praises the rival in the semifinals of the Europa League: "They have one of their best teams in recent seasons, a high level."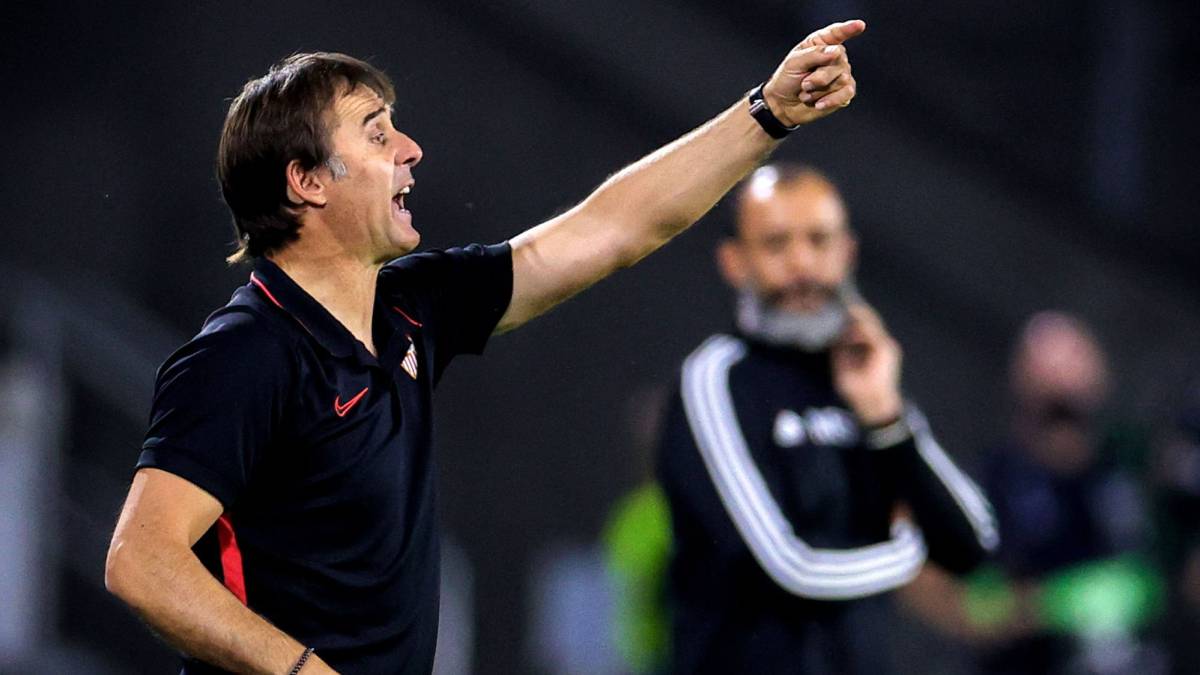 Julen Lopetegui analyzed for the official UEFA media the meeting that Sevilla plays on Sunday against Manchester United, a rival he defined as "great": "We have the healthy intention of surpassing a great rival. Say Manchester you know what en. There are few teams in the world of this type, as a club and with the football quality it has ".
"This one of the best Manchester United in recent years and has high-quality footballers who have achieved excellent results. It is a high-level team, of high substance. They are the semi-finals of the Europa League and the only thing that we have to do To move is ambition, enthusiasm and the desire to compete and to overcome a rival, I mean, great ", repeated the Basque coach.
Of course, Lopetegui will not change the way his team plays because of the rival's entity. "We must be ourselves and worry about knowing the rival. Every game has its nuances and no two rivals are the same. But we always try to respect our virtues. We are driven by the illusion of facing this semifinal that we have won with work and sacrifice. In addition, there is what this competition means for the club ".
An atypical semifinal, a one-off match at a neutral venue. For the Basque coach, that turns each match into a final: "After a game the distances are shortened, as far as any error is had, they are shortened. All the games are final. It is something that neither benefits nor hurts. Circumstances have made it so, but it is no less beautiful or attractive for that ".
Photos from as.com