If Gipuzkoa goes up, there will only be one promotion next year
The ACB and the FEB have reached an agreement. The 2021-22 season will have 18 teams. In addition, they have announced 'Comprehensive Plan to support LEB Oro' worth one million euros.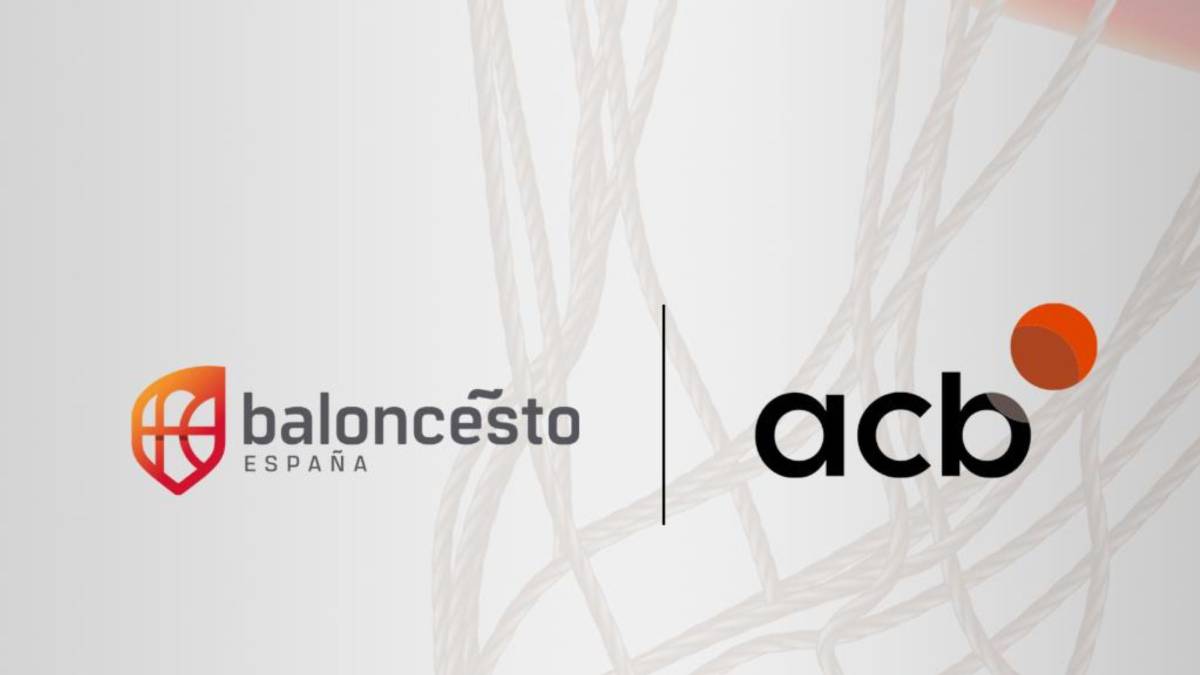 The Spanish Basketball Federation (FEB) and the Association of Basketball Clubs (ACB) have reached an agreement that establishes the different sports scenarios that the COVID-19 pandemic could cause during the 2020-21 season and regulates promotions and demotions based on them.
Waiting to know what happens to Gipuzkoa Basket (a judge ordered its affiliation, but the ACB opposed the precautionary measures), the 2021-22 season will have 18 teams. Therefore, if the San Sebastian team is finally promoted, there will only be one promotion to the Endesa League next season (and two relegations) .
To compensate for this scenario, the FEB and the ACB will approve a 'Comprehensive Plan to support the LEB Oro'. Within this plan to promote LEB Oro, the ACB will contribute 500,000 euros and the FEB another 500,000 euros, destined to alleviate the effects of the pandemic and to guarantee the retransmission of all the matches of the competition on the platform determined by the FEB . The total amount of these grants, therefore, will amount to one million euros, which will be distributed evenly among the clubs registered in the LEB Oro for the 2020/21 season, and paid to their beneficiaries before the end of this year 2020.
In addition, the document lays the foundations for the renewal of the Coordination Agreement between the FEB and the ACB, which includes many other aspects that will strengthen Spanish basketball and sets December 31 as the date for its signature.
The President of the Spanish Basketball Federation, Jorge Garbajosa, wanted to "thank the work and high-mindedness of the institution chaired by Antonio Martín for coming up with a text that meets everyone's needs." "I know we are asking for an effort to our clubs, but I am convinced that this solution is better than the judicialization of the competition, and that the contributions of the 'Comprehensive Plan to support LEB Oro' will help both the league and its teams come out stronger from the crisis scenario that the pandemic has caused. Whenever some level of Spanish basketball has a problem, the FEB feels that this situation also affects them, and as the maximum regulator of our sport, it is involved in the search for solutions. I believe that we were strengthened by the agreement approved today, and that the result of this text will allow us to be stable and continue to grow in the future. "
For his part, Antonio Martín, president of the ACB, has stated that "the agreement is very important in a situation as difficult as the one caused by the health situation." "The will of our clubs, which the Federation shares, is to give stability to our basketball in the medium and long term. We are the competition and the reference country in basketball in Europe and we must rise to reach agreements, understanding how exceptional the situation is. For this, I want to thank the Federation and especially its President for the effort to make this agreement possible, which will help our basketball to be stronger and stronger. "
Photos from as.com