Iberostar and Herbalife will play a double preseason derby
They will meet on August 26 in Gran Canaria and three days later, in Tenerife. Both parties will be behind closed doors due to COVID.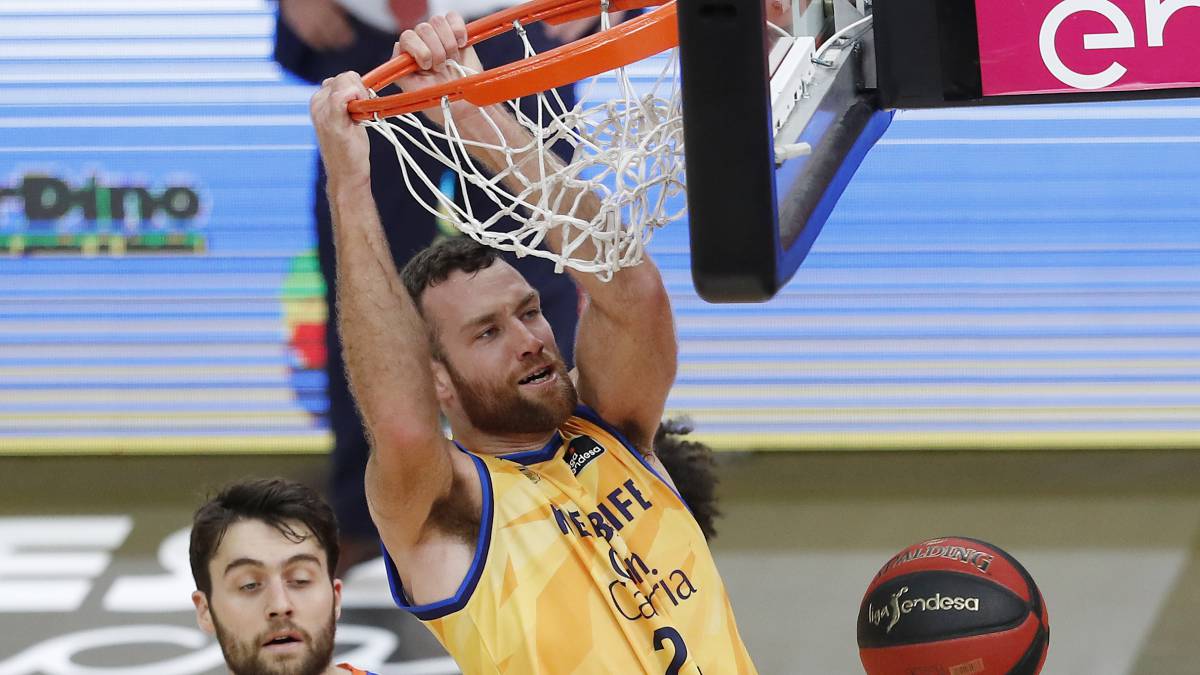 Training each on their own, the paths of Iberostar Tenerife and Herbalife Gran Canaria will cross once again not only in the Endesa League, but also during the preseason. Thus, this morning it became known that the two Canarian representatives of the top Spanish competition, perhaps the best in Europe, Euroleague aside, will meet again during the preparation period.
Both appointments will be behind closed doors. The first one will take place on August 26, Wednesday, at 12 noon, at the Gran Canaria Arena. Three days later, on Saturday 29, the appointment will be at 12.30 pm in the Santiago Martín pavilion, in La Laguna.
Herbalife's own kits this morning also presented its new kits, the now classic yellow and blue. This year, as the main novelty, is the appearance in them of the names of the 21 municipalities of Gran Canaria.
With the presence of the entire squad that Porfirio Fisac will have at his command, the event was also attended by Enrique Moreno, president of the club, as well as Antonio Morales (president of the Cabildo de Gran Canaria), Manolo López (Minister of Sports Government of the Canary Islands) or Francisco Castelano, Sports Councilor of the Cabildo de Gran Canaria, the institution that owns Herbalife.
Photos from as.com