"If I were Bale I would be looking forward to returning to Tottenham"
Townsend, a former teammate of the Welshman at Tottenham, spoke openly for talkSPORT. "Here he was happy, nobody would spy on him when he played golf ...", he said.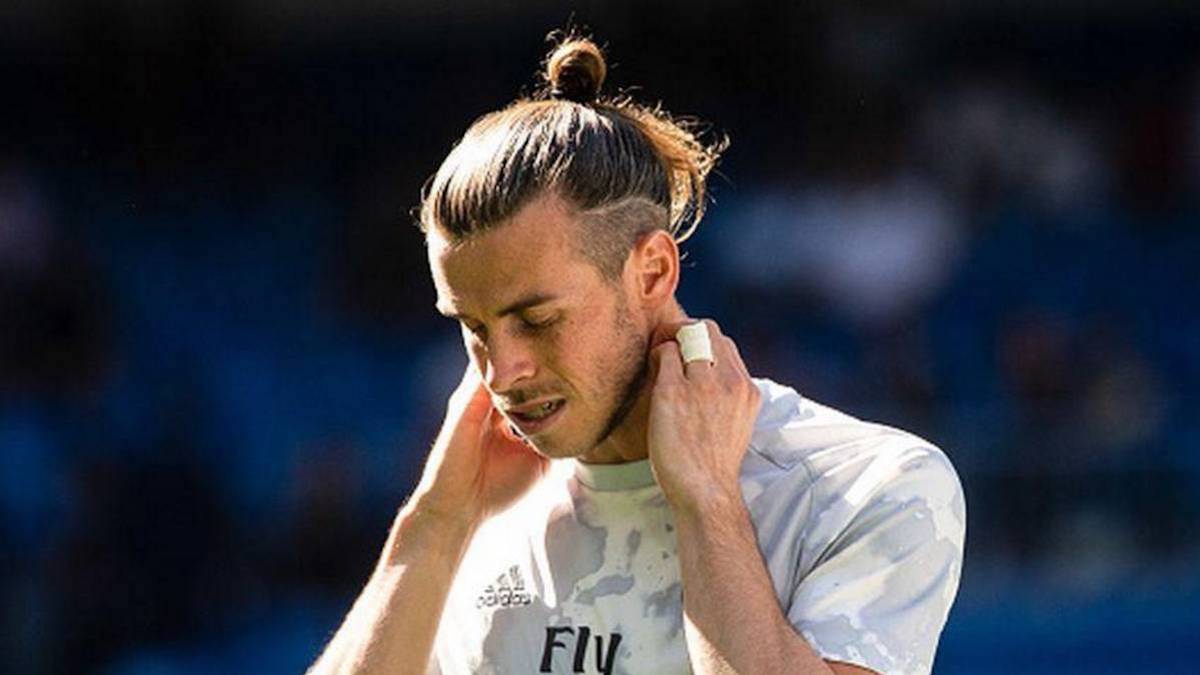 Gareth Bale's future remains unknown. Zidane does not seem to have him, but he has a contract until June 2022 and his representative, Jonathan Barnett, speaks clearly in statements to this newspaper: "He is delighted to continue two more years. Madrid is wasting the possibility of using him because he is a professional ". With that pretext, a new summer arrives.
Bale's rope is getting tighter and tighter and the fans are clear about it: they want him out of Madrid. Andros Townsend (Leytonstone, 29 years old), his former teammate at Tottenham, also speaks without regard just before he set sail for the Spanish capital. Townsend knows him, they shared a wardrobe for years and it is clear to him that Gareth would like his future to pass through North London.
"Honestly, if I were Bale I would want to go back to Tottenham. I was happy here, the team leader. They loved him and he was at the top of his game. I wish I was at Spurs right now and have the freedom to do whatever I want, without worrying about whether someone spies on him while playing golf or not. I think he wants to come back, "he said in a statement to talkSPORT.
Y is that the winger, the morning of the match against Manchester City, was playing golf. All, after having asked not to be summoned when he learned that he would not have minutes. Those images did not like part of Real Madrid, who blamed them for a lack of professionalism. Its representative, precisely, highlights professionalism as a virtue of his. "He is complete, he continues to train," he said.
Bale came to Madrid in 2013 as one of the great stars of world football. With the whites, to date, he has played 251 games, in which he has scored 105 goals. In total, 17,926 ', that is, he scores a goal every 170'. Some as iconic as the Chilean in the Champions League final against Liverpool or the gallop against Bartra in the Cup final.
His track record is enviable: four Champions League, two Leagues, one King's Cup, one Spanish Super Cup, four Club World Cups and three European Super Cups. He is the 17th top scorer in the history of Real Madrid, ahead of Ronaldo Nazário (104), Zamorano (77) or Morientes (72) .
Photos from as.com