Houle will go to the Tour after his false positive in coronavirus
The Canadian rider has been included in the Astana eight for the French round after he gave a false positive for coronavirus before the Tour of Lombardy.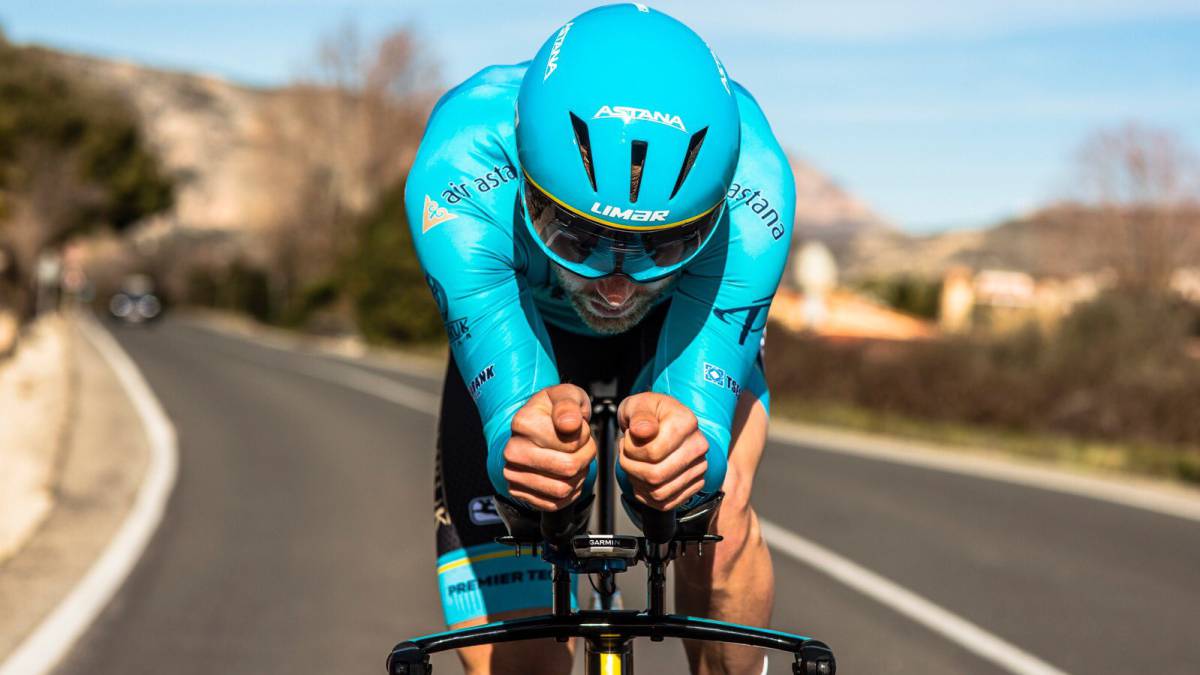 Hugo Houle has seen his situation change dramatically in the last few hours. After missing the last races after testing positive for coronavirus before the Giro de Lombardia, the Canadian cyclist was included on Monday in the list of eight Astana riders for the Tour de France.
The broker himself announced the news that he had no virus through his social networks and announced that he has undergone other tests to make sure he did not have the virus. "I am happy to announce that after my positive test in the coronavirus tests before leaving Lombardy, I have now tested negative, twice. In addition to these tests we have done other tests that confirmed that I have not had COVID-19 at all. I am happy to be racing again and I am looking forward to the next races ".
In statements to Cyclingnews, the runner himself related how he has lived these last weeks. "I don't know what happened. But I know that before I tested positive I had gone to Lombardy, so I followed the UCI protocol. Three days before Lombardy my results came back positive. Since then I have had to isolate myself and my partner. team had to undergo tests to show that all those who were with me in Poland were okay to compete "
Houle stated that all the members of Astana have tested negative and that, as a result of this episode, they have continued to undergo tests. "Everyone on the team has tested negative for PCR tests. That is good news for us. I have been at home relaxed because I did not have to do, I waited six days at home for a new PCR in the same laboratory and It was negative. Since then they have started to do more tests. They did another one on Friday and it also tested negative.
The Canadian also appreciated his inclusion on the Astana list for the Tour. "It is a very important race for me and for the team. Miguel Ángel López can finish on the podium of the Grand Tours and I am sure it will be a great goal for us to achieve a great place in the general classification. Now I am a better climber, so I will try to get into the leaks if I get the chance. Of course I will follow the instructions of the team and I am confident that I will do the best job for the team. "

Photos from as.com