Hosting the AFC Champions League strengthens Qatari investment
Hamad bin Khalifa Bin Ahmed Al Thani, president of the Qatari soccer federation, further confirmed that Qatar has come forward to host the 2027 Asian Cup.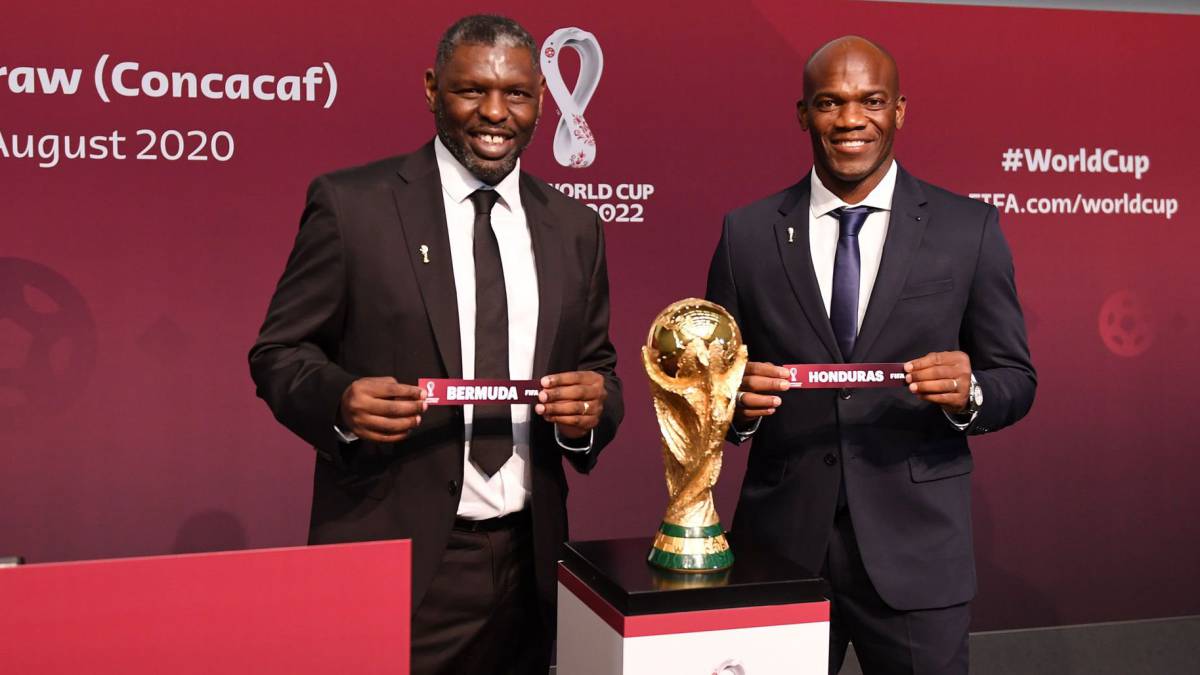 Despite having organized the Asian Cup twice before in 1988 and 2011 in Qatar, but the presentation of Qatar to host the AFC Asian Cup 2027, as the first football federation on the Asian continent to show its desire to organize the championship , confirms the aspiration of the State of Qatar to take advantage of its hosting of the 2022 World Cup, especially the eight World Cup stadiums, which are a main component in supporting the State of Qatar in winning the organization of the event.
In this regard, Sheikh Hamad bin Khalifa Bin Ahmed Al Thani, president of the Qatari soccer federation, confirmed that Qatar presented to host the AFC Asian Cup 2027, seeking to strengthen the best investment of the 2022 World Cup.
"With the celebration of the 2022 World Cup in Qatar and achieving the anticipated success, which will mark an addition to the reputation that the State of Qatar enjoys in organizing large events, therefore Qatar will be ready to host the version 19 of the AFC Asian Cup, taking advantage of the facilities established in preparation for the 2022 World Cup, which form a legacy for the next Asian generations with which it has the Qatari vision 2030, in addition to the provision
Qatari complete with regard to infrastructure such as: the road network, hotels and other options that are available to everyone without exception such as transportation, as well as other distinctive services included in the Qatari file, "said Sheikh Hamad bin Khalifa.
The spirit of challenge and continental crowning
"Taking a look - added Hamad bin Khalifa- towards the great success achieved in winning the last Asian Cup in 2019, the spirit of challenge that helped us win the title, will guide us to achieve other successes levels of organization and hosting of the event with which the continent of Asia deserves and that we are proud that the Asian Cup is being organized in Qatar again "specified the Qatari official.
"This spirit confirms that we do not overlook the important role played by human resources in Qatar's series of successes, which is one of the Qatari priorities, we have experienced cadres who effectively helped us in organizing various sporting events, which marks the the result of years of investment in human resources, it forms an additional pillar and strengths in the Qatari record "he concluded.
Photos from as.com