"Barça has to change; the DNA has lagged behind"
Arturo Vidal spoke about his future away from the Camp Nou: "If Pirlo or Juventus calls me, I'm happy, but one has to be calm. If it happens, it happens."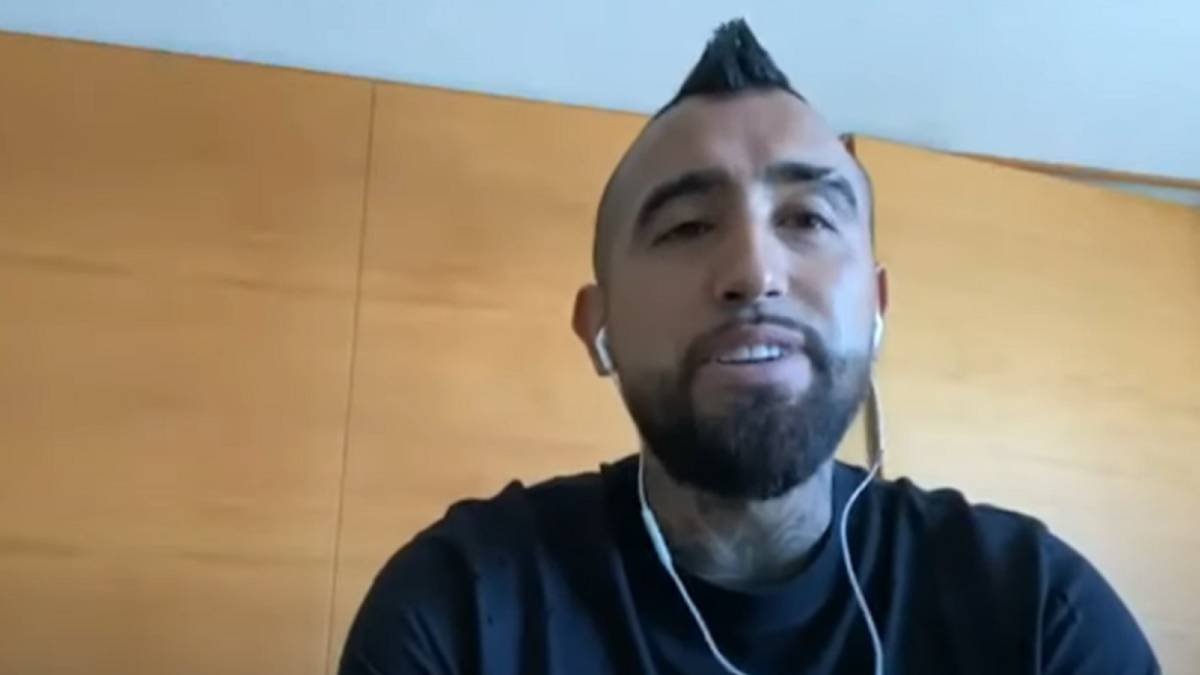 Arturo Vidal is one of the players that Koeman does not have for next season. The Chilean footballer has made his first statements on the Youtube of Daniel Habif, founder of Inquebrantables. Before he had left several messages on social networks, the last one was in support of Lionel Messi, when he made the decision to send a burofax to Barça announcing his intention to leave the entity. "When you corner a tiger he does not give up, he fights" sentenced the still Barça footballer. But now he speaks without mincing words and attacking the first waterline of Barça, in the midst of a crisis due to the more than probable departure of La Pulga.
DNA Barça. "A team, which I think is the best in the world, cannot have 13 professional players and the others are minors. Not because (the youth) do not deserve to be there, but in this team they have to be competing for who is better and who has to play. "
Club and Setién. "They have done things that do not go with a first level team, in the end the account happens to you when you face an orderly team, a team that has a winning mentality, with players who are physically prepared, and who had a very good game system. strong; that takes its toll when one is weak in head and energy, that happened to us ".
Future. "As Arturo Vidal there is no one. The numbers in the last thirteen years indicate it, the team that I was changed for the better. But I am at the disposal of whatever the team decides, and here or in another club I will try to be the best. I already spoke with Koeman, this Sunday the 30th we will return and we will see what happens ".
2-8 of Bayern. "It was very painful not to be in the final and how it happened. Before the game I had a lot of faith in what could happen; but in the long run, even if you want to hide things, the team was not doing very well in the last half" .
Differences with Claudio Bravo. "I am a real person. I know the codes and I respect my colleagues. When the triumphs are there we are all friends, and when it is lost, friendship and loyalty are lost. That is what I do not share. Lately we have been in the Selection, but friends we will never be again. But teammates and defending the National Team we are going to do it with the maximum of our strength. "
Photos from as.com