"Ferrari has had great drivers and has not won anything"
The former head of Renault harshly criticizes the Scuderia leadership: "At the moment, Ferrari is not really Ferrari. It does not have a clear leadership."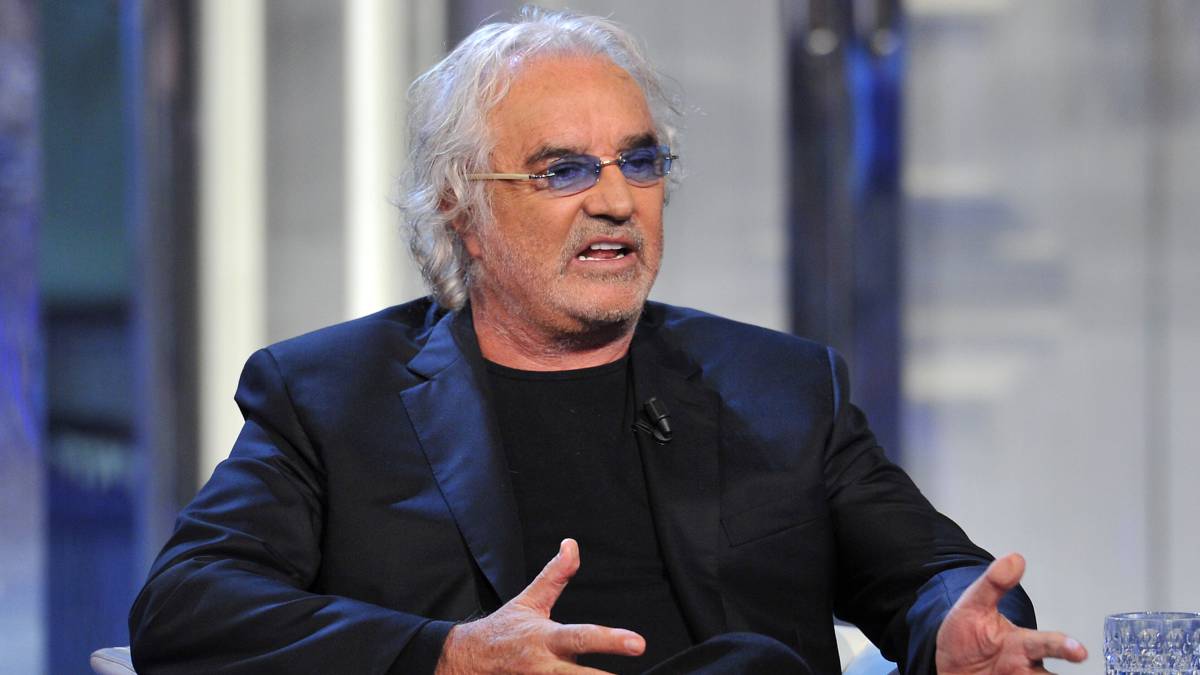 The two GPs at Silverstone have only confirmed the SF1000's enormous shortcomings. Leclerc has managed to squeeze the car to the maximum by always hovering around the podium positions, but Vettel has been seen to suffer for entering the points. However, Ferrari's problems go beyond its drivers and, therefore, they decided to create a new development department led by Enrico Cardile. Although Binotto assured that this change would help free him from other tasks, Briatore believes that the problem persists. "There are people who always follow the difficult road, the most complicated roads. And at this moment Ferrari also follows the most difficult roads there are," the Italian assured the blog 'Betway Insider'.
For the former Renault, having a good team manager is essential for success: "The team leader is essential, and at Ferrari there is an anomaly, because the technical director suddenly became team leader, and they stopped having technical coordinator and they started to have a team leader who was not good. The 'main team' is the one who guides the way and with the stick is marking that path. The team leader must have people who follow him, he must know the team, engineers, and know how to manage them ".
It has been 13 years since the last drivers' championship won by Ferrari and the Italian team has had champions such as Fernando Alonso, Sebastian Vettel and Kimi Raikkonen in its ranks. None of them have won the World Cup and in the case of the German and the Finn they could not even reach the last race with options. A fact that makes Briatore reflect on the matrix of the question: "Ferrari has important businesses, it has a spectacular name, any driver would want two or three years of his career to drive for Ferrari. But then you look at the track and Ferrari has had problems for years. They have had great drivers and despite that they have not won anything. There has to be a reason ... and the reason in this case is that Ferrari does not have a clear leadership in the team ".
"When there is no clear leader, the team does not perform. A team must be in every way, they must all push in the same direction, but there must be someone who marks that direction to follow. If the direction is indicated by three, four or five people ... the results are what they are ", deepened Briatore on the same subject. In closing, the Italian, whom Ecclestone recommended for Ferrari, said emphatically: "Right now, Ferrari is not really Ferrari."

Photos from as.com