"What happened in the final screwed me up"
The Belgian striker broke his silence after 3-2 against Sevilla: "Inter is not dead, this will make us stronger," he added on his Instagram.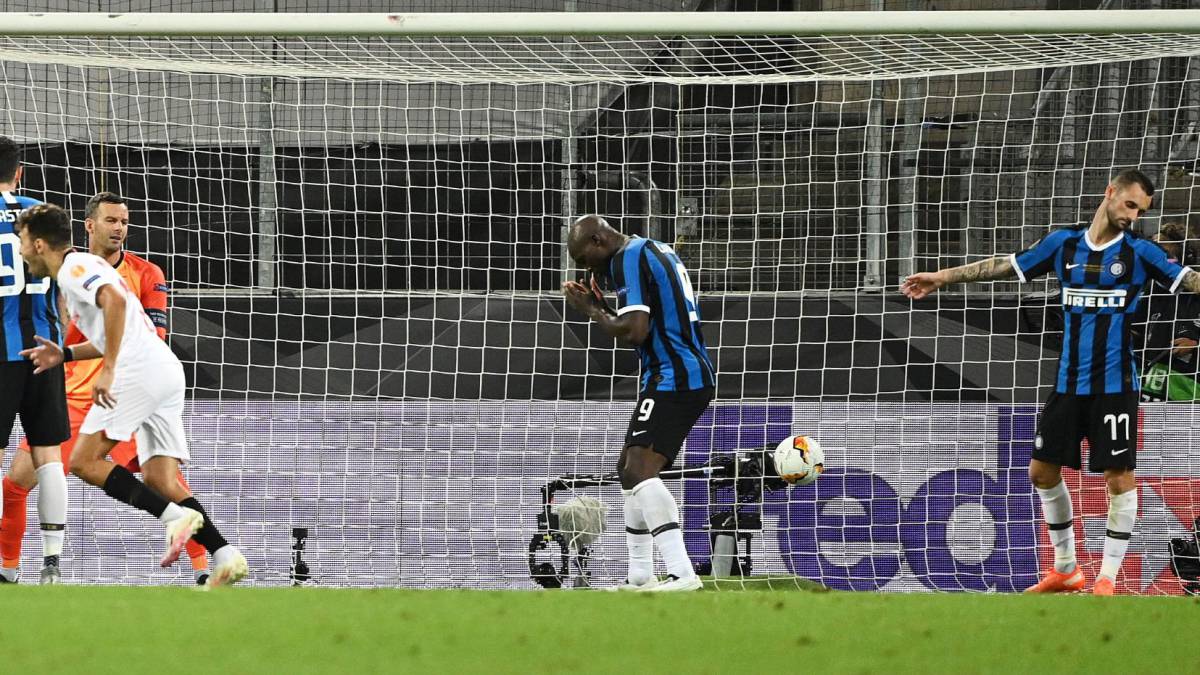 Romelu Lukaku (27) opened the scoring in the Europa League final, but then missed a clear opportunity that could have broken the 2-2 leaderboard at the time. The end of the story is known, a Chilean Diego Carlos, who ended up being introduced into his own goal by the Belgian forward was in charge of placing the final 3-2. After digesting the defeat, the striker wanted to share his feelings with his fans through his Instagram account.
"First, I want to thank everyone for what you have done for me and my family. This year we have grown a lot as a team and it is an honor to represent a team that I have loved since I was a child. Yes, what happened in the final for me screwed up, but we will fight to come back. I have never had it easy in life, as many of you know and this experience will make me stronger. One thing is clear, Inter is not dead and this will make us better as a team, There is unity and we are going in the right direction, "read the message. Which ended by thanking the fans for their support and with a "forza Inter" .
Lukaku has lived his particular rebirth with Inter Milan after an irregular spell at Manchester United and, together with Lautaro Martínez, has formed, for many, the best attack on the continent. On an individual level he has signed the best season of his career, with 34 goals, but on a collective level he has remained at the gates of the Scudetto (one point behind Juventus) and the aforementioned Europa League.
Photos from as.com