Guardiola will miss a large part of the preseason, according to Sky Sports
The Catalan coach is in Barcelona and will have to be quarantined for 14 days on his return to England as required by the British authorities.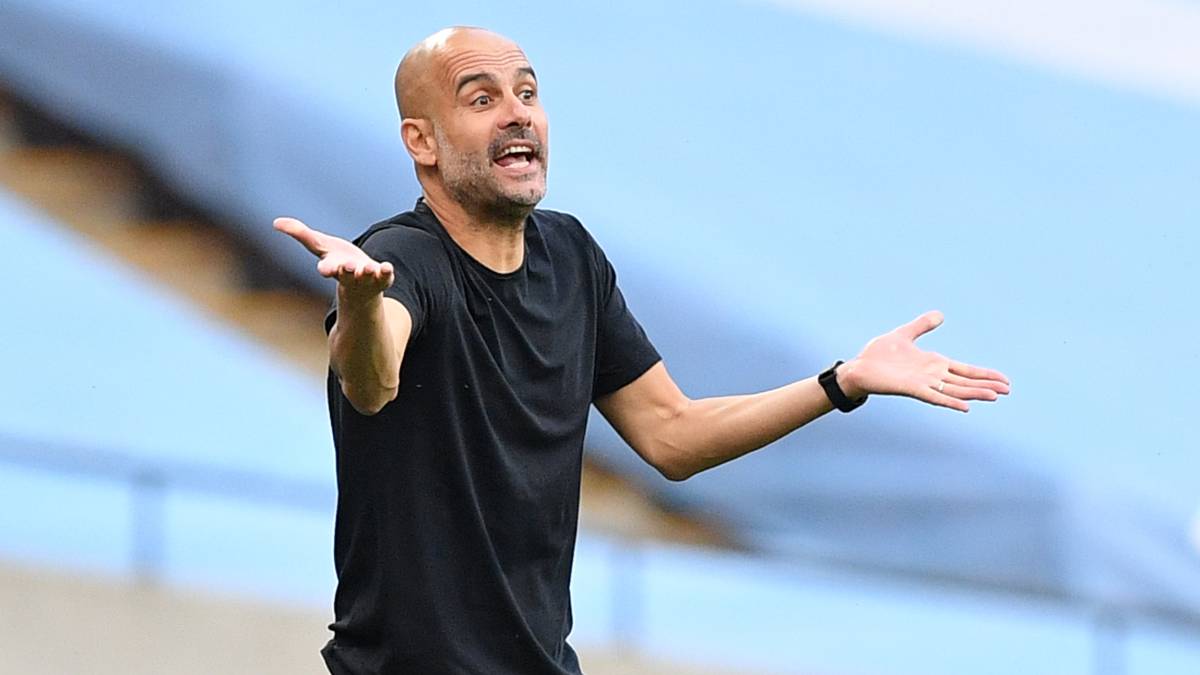 Pep Guardiola will start off on the wrong foot the preseason of a campaign as atypical as 2020/21. The Manchester City coach is in Barcelona visiting his relatives, which has set off alarms in Barcelona in the midst of a crisis due to the situation of Lionel Messi. The 'citizen' club is one of the names that sounds louder to be the next destination for the Argentine, and this trip of the Catalan coach could not be a coincidence.
However, this visit will mean a mishap that of Sampedor. The British authorities force all those who travel from Spain to England to carry out a 14-day quarantine. According to Sky Sports, Pep Guardiola is not going to get rid of this obligation, which would make him miss a large part of the preseason for his team, which just two weeks ago was playing in the quarterfinals of the Champions League.
The season for Manchester City will begin on September 21, when they visit Wolverhampton on the first day of the Premier League. If Guardiola began the quarantine next Monday, he would join the team for the first week of competition. However, anything that means arriving later will mean losing more days to prepare their players for the opening of the 2020 Premier League / 21.
Photos from as.com