Griezmann wins gallons: points to leader and returns to 7
In the conversation that the French had with Koeman, the Dutch coach assured him that he will no longer play in the band and that he will have more leadership in the team, according to 'L'Équipe'.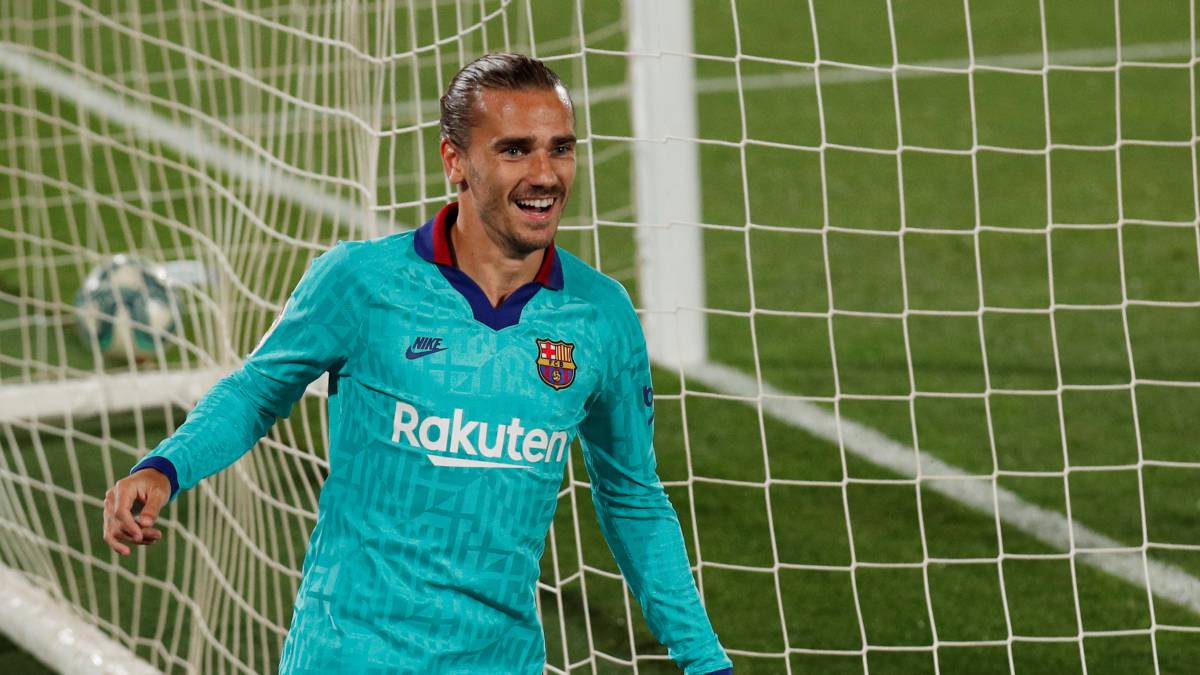 Antoine Griezmann is one of the great beneficiaries of the arrival of Ronald Koeman to the Blaugrana bench. As revealed today by the French newspaper 'L´Équipe', the forward had a conversation with the Dutch coach from which he came out visibly satisfied and reinforced.
To begin with, Koeman has no intention of making Griezmann play for the wing. On the contrary, his role will be much more protagonist in the team. "What you did at Atlético, you will now do at Barça", was one of the premises that the Dutchman transmitted to the French international.
If the departure of Leo Messi is also confirmed, the role that Griezmann will have to assume is once again the team leader. The same one he had at Atlético de Madrid from Simeone.
In fact, the first step of this new ascent of stripes by the striker will be reflected in the coming days: Griezmann will recover the number 7, which when he arrived at Barcelona a year ago he could not take it because it was owned by Philippe Coutinho, who has not yet he had left on loan to Bayern. The forward had to take 17 to the detriment of 7.But now, and even if Coutinho returns to the Blaugrana discipline, as Koeman's intention seems to be, the French striker will be the owner of the 7, and it will have to be the Brazilian who has to choose another number.
It must be remembered that his role this first year has been disappointing, despite his 15 goals in 48 games. So much so that last summer's most expensive signing, 120 million euros, and the personal bet of President Josep Maria Bartomeu, was not even a starter in the most important game of the season: the quarterfinals of the Champions League against Bayern . Despite such poor performance, the Blaugrana's top leader already announced publicly, after Lisbon's humiliation, that Griezmann was "non-transferable." And now, after the conversation with Koeman, in addition to being non-transferable, he points to leader.
Photos from as.com