Goodbye to the tour hostesses
The gala round studies the possibility of suppressing the presence of the couple of hostesses in the podium ceremony, where there will be a hostess and a hostess.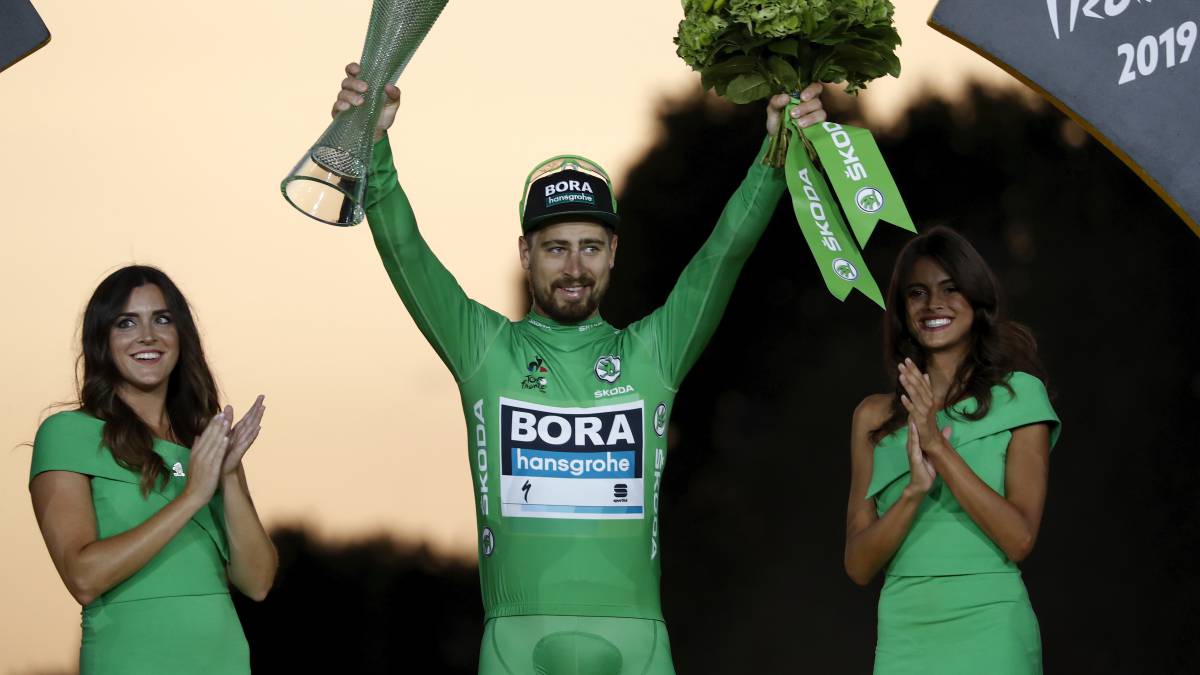 The presence of the hostesses on the Tour de France podium at the end of each stage to reward the winner of the day and the wearers of the different distinctive jerseys of the race could have its hours counted.
According to the VeloNews, ASO portal, the organizing company of the Tour de France would have already made the decision to suppress the presence of the hostess couple on the podiums of their races. In their place on the podium they will put a hostess and a hostess, following the model that the Vuelta a España implemented in 2017.
The director of ASO, Christian Prudhomme, justified the decision in this way. "You usually see the winner accompanied by two hostesses, with five authorities on one side and five representatives of the sponsors on the other. Now, it will be different, with a member of the authorities and a representative of the sponsors, as well as a hostess and a stewardess for the first time ". In fact, a petition was filed last year to remove the girls from the podium at the Tour de France which managed to gather more than 38,000 signatures.
Prudhomme also stated that, although this decision is a novelty on the Tour, it has already been made in other ASO races, such as Liège-Bastogne-Liège. "It will be something new on the Tour, but we have already been doing this for more than 20 years in other races, such as Liege-Bastogne-Liège."
The measures to avoid contagion by the coronavirus have also been able to influence this decision, since in the last Dauphiné we saw how the stage winners and the carriers of the different jerseys went up to the podium already dressed with the garments and the different prizes and accompanied in the podium only by a member of the local authorities and the ex-cyclist Bernard Thévenet without receiving the kiss of the hostesses, a custom that we will not see in the Tour de France 2020.
Photos from as.com