Golf, beer and social networks: the challenge met by JJ Redick
The date of July 30, the date set for the NBA restart, continues to approach. Until then, players try to liven up their preparation time.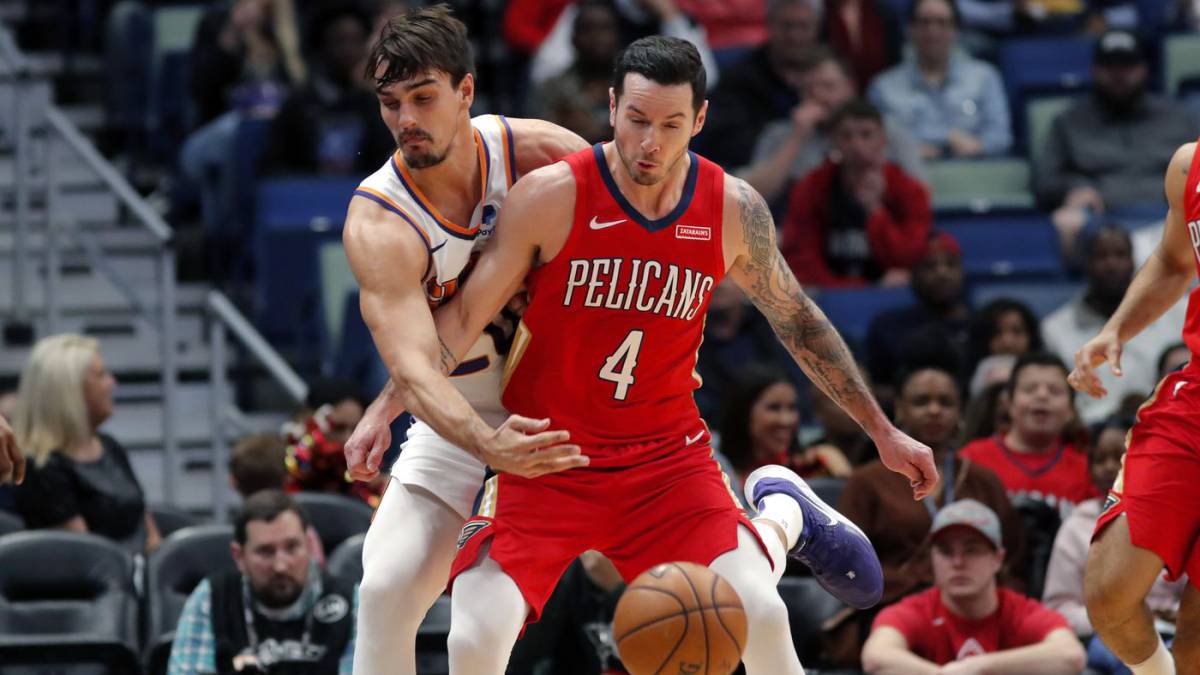 It continues to approach July 30, a date marked in red on the American basketball and NBA calendar, since more than four months later the best basketball competition in the world will resume its activity after the stoppage due to the coronavirus. A somewhat particular resumption, and that is that only 22 of the 30 teams will be able to fight for the ring in the Orlando bubble.
But before that, the teams are already concentrated in the chosen city preparing the restart. This past week saw the arrival of the teams and the first training sessions. It will not be until next July 22 when they will play a game again, this time in the preseason. The preparation phase will last for eight days until the day set for the kick-off.
Focused and isolated in Orlando, players have a great deal of free time to try to liven up their time in the bubble before the restart. Many of them have taken the opportunity to do alternative activities such as playing golf, fishing, cycling or drinking beer.
This latest case is that of JJ Redick, a Pelicans guard, who kept a promise with his Twitter followers. After training golf last Saturday, the player found a source of water disabled by the virus, so he had to find an alternative for hydration.
The player decided to consume a popular beer. The responses of the followers did not wait. They proposed the player a challenge. And it is if he would be able to drink a can of beer in one gulp. The player accepted the challenge, but would do so on one condition. To do this, his followers had to give 10,000 retweets to the publication. Said and done.
Beyond Redick, the interests of the players are many and very varied to try to feed the time-out between breaks and training sessions. This is the case of a large group of Sixers players, who, led by Ben Simmons, were fishing last Saturday.
In the case of the Clippers, players like Paul George or Montrezl Harrell have taken the opportunity to play golf. More varied are the interests of the Lakers and Heat players, from Anthony Davis and video games to JaVale McGee and cycling or the players of the Miami team, fans of the UFC.
Photos from as.com