The restrictions caused by the coronavirus have forced the German organizer to cancel the event, reducing the World Championship to seven rallies.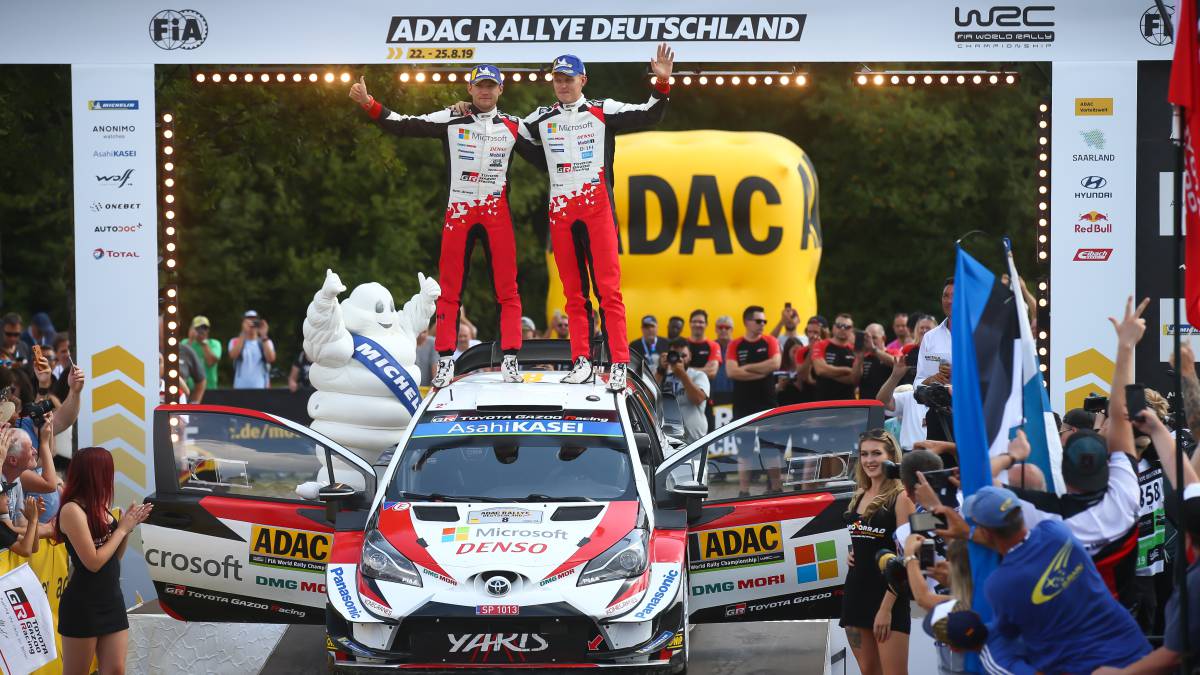 Continues the bleeding of cancellations in the World Rally Championship. After Chile, Argentina, Portugal, Kenya, Finland, New Zealand, Great Britain and Japan, it is now Germany that is forced to suspend. The coronavirus is being relentless with the specialty of special stages, which has seen its season decimated in half. Of the 14 scheduled events, only 7 will be played ... if there are no more cancellations.
German organizers have fought to the end to save their test. Given the government restrictions caused by the coronavirus, they decided to 'confine' the test in the military area of Baumholder to avoid the entry of the public. But not even with those, the accounts came out, since the Teutonic authorities only allow meetings of a maximum of 350 people, and a World Cup appointment, between participants and assistants, hosts more people.
Germany reached the World Cup in 2002 and has been present on the calendar every year except 2009. In its first editions it experienced a relentless dominance of Sebastien Loeb, who won eight consecutive years, it was the test in which he achieved his first triumph Dani Sordo in 2013 and in the last three editions he has won Ott Tanak.
Despite the fact that the International Automobile Federation announced Croatia as a reserve event, it seems difficult for a World Championship rally to be held there, as they have never organized an international level competition before. Luckily, the 'wild cards' of Estonia and Belgium have been used to save a mini-season of 7 scoring rounds together with Turkey and Sardinia ... as long as there are no new cancellations.
Photos from as.com