Gerard is still on a roll and also looks with Emery
Goal and assistance from the Catalan in Unai Emery's debut against Cartagena, recently promoted to Second. Discreet premiere of Kubo in Yellow.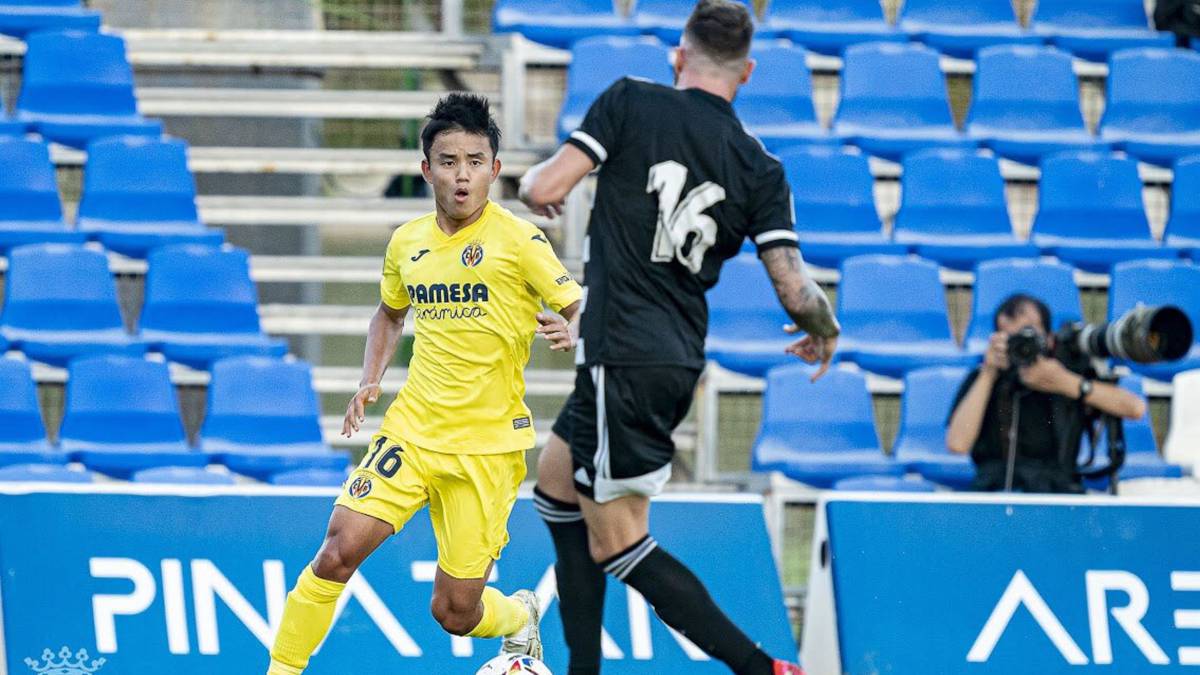 Gerard Moreno has not lost neither smell nor quality during the holidays. The Villarreal forward has returned as he left, in top form and on a scoring streak. Gerard polished Unai Emery's Submarine debut with an assist and a good goal. This was the way in which Gerard raised his voice after being left out of the National Team when many were waiting for him.
The Catalan attacker was the best of a Villarreal in which his three brilliant signings made their debut. Coquelin and Parejo formed the double pivot of Emery's first eleven, while Kubo, pursued by many photographers and some Japanese media, played the second half. The Japanese left glimpses of his talent, but something more was expected of him.
Villarreal, with a very starting eleven, took 40 seconds to debut. Cartagena, recently promoted to Second, feared the worst when Gerard drew a great pass to leave Fer Niño alone before the goalkeeper. Cartagena, brave and well worked, did not lose face to the game. Simón Moreno, on loan from Villarreal, matched the match. Niño had several chances to score again, but Marc Martínez won almost every battle. However, the Efesé goalkeeper could do little in Gerard's goal, who hit the ball tight to the post and scored a home-brand goal.
Emery jumped to the grass with a well-defined 4-4-2, although in the second half he changed the eleven completely and the drawing. He bet on three men behind, in a line in which Chakla was the only specific center-back. Migue and Jaume Costa accompanied the Moroccan. Without Gerard on the pitch, Villarreal lost their presence up front. However, the yellow team was able to dominate the clash and put more land in between with a goal from Mario, who pushed a shot from Alcácer along the same lines to sign the first victory of the Emery era.
Photos from as.com