Gabriel Paulista and Yangel, pending the bureaucracy
The club insists on the interest in the Venezuelan player. The collapse in the Registry slows down the dual nationality of Gabiel Paulista.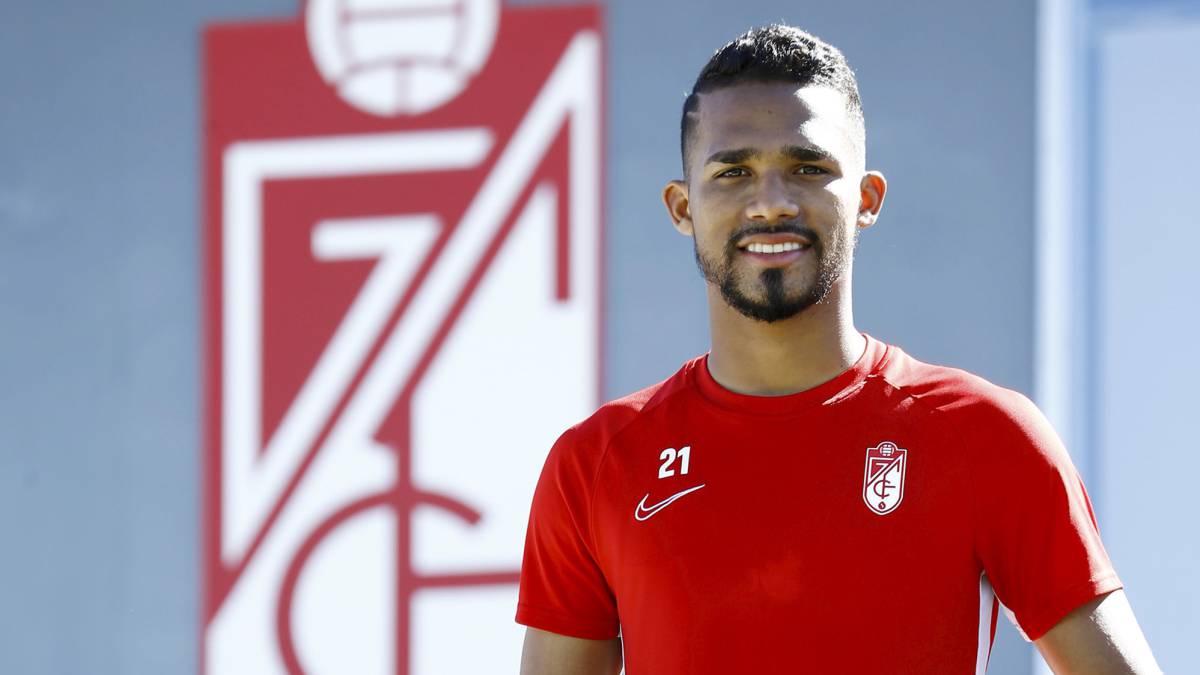 Gabriel Paulista and Yangel Herrera are aware of the bureaucracy. One to renew upward, another to sign for Valencia. Gabriel Paulista has been meeting the requirements for dual nationality for months, although the collapse in the Registry as a result of the pandemic makes it impossible to know exactly when it will cease to be extra-community. And of course, as long as it is not and as Kang-in Lee and Maxi Gómez continue on the payroll, Valencia has the quota of foreigners covered and thus has no place to incorporate Yangel Herrera.
The Venezuelan, owned by Manchester City, has a principle in agreement with Valencia. In fact, as Radio Valencia Cadena SER revealed yesterday, the Mestalla club has contacted its representative agency again to insist on the interest. Yangel Herrera, after his good year in Granada, has several offers on his table. The uncertainty about when Paulista will achieve dual nationality plays against Valencia. "They may call him tomorrow to go play the Constitution or in two months," says a person close to the Brazilian central defender to AS.
Gabriel Paulista is logically also an interested party. The center-back, although he already was, is called to be a heavyweight in Javi Gracia's dressing room. The club gives him stripes and Paulista aims to be one of the captains of Valencia. César Sánchez wanted to renew him a few months ago and the club's position has not changed in that regard. He ends his contract in 2022 (he is 29 years old) and extending the years would allow him to extend the amortization of his signing over time, which would serve to reduce the cost of the staff. In this sense, the terms of a renewal with a community pass are different than when it is extra-community.
Photos from as.com