Flavio Briatore admitted and in "serious" condition for coronavirus
According to 'L'Espresso', the former Renault boss in F1, 70 years old, has been in the San Raffaele hospital in Milan since yesterday, although he is out of the ICU for now.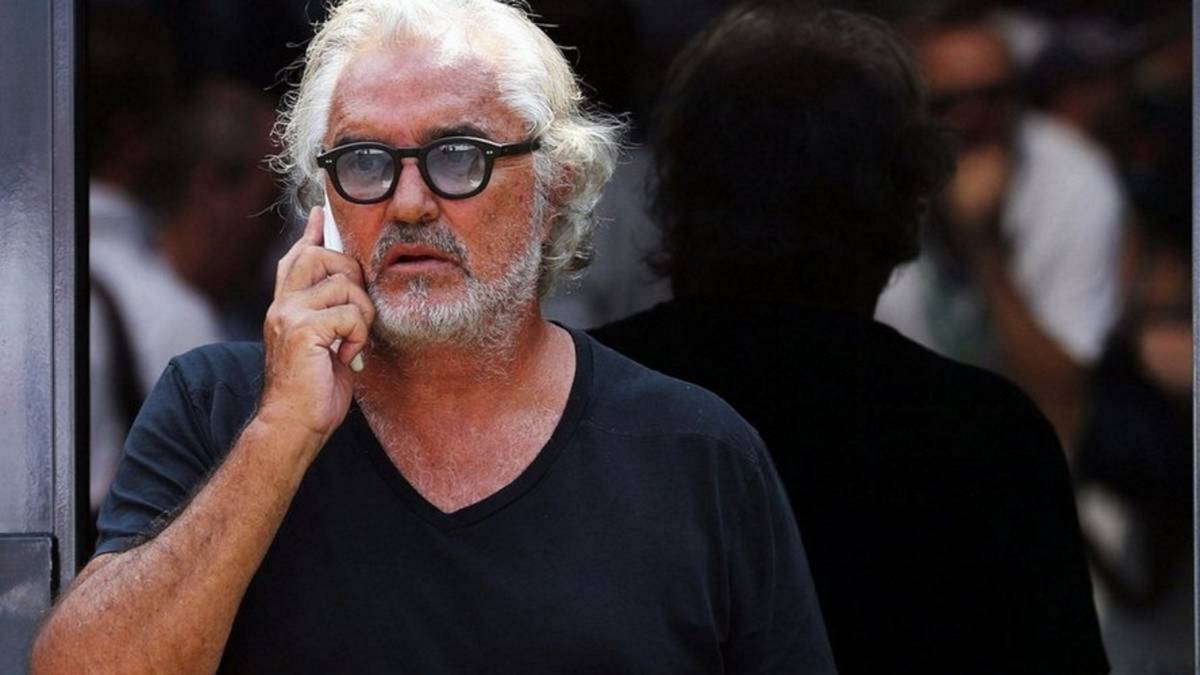 According to 'L'Espresso' and various Italian media corroborate, Flavio Briatore (70 years old) was admitted yesterday to the San Raffaele hospital in Milan for coronavirus. As the transalpine rotatio has been able to reveal, the businessman would have arrived at the Milan facilities and although at the moment he is not in intensive care, he is continuously monitored and his conditions are defined as "serious" .
It should be remembered that about 70 positive cases have been registered at the Billionaire club in Porto Cervo, an exclusive nightclub he owns on the Emerald Coast of Sardinia and according to the newspaper 'L'Unione Sarda'. The establishment closed on August 17 in the middle of a confrontation between the former director of the Renault F1 team at the time of Fernando Alonso's titles and the mayor of the town of Arzachena after several restrictive orders in the fight against COVID19, between they stop the music at midnight to prevent the dance. Briatore was very critical of the politician and decided to close down, accusing the authorities of wanting to make nightlife the "scapegoat" of the pandemic.
Photos from as.com