FIFA adopts regulations on the transfers of clubs to national teams due to the pandemic
FIFA explained the new regulations they adopt on the transfers of clubs to national teams due to COVID-19, which will act as long as health is at stake.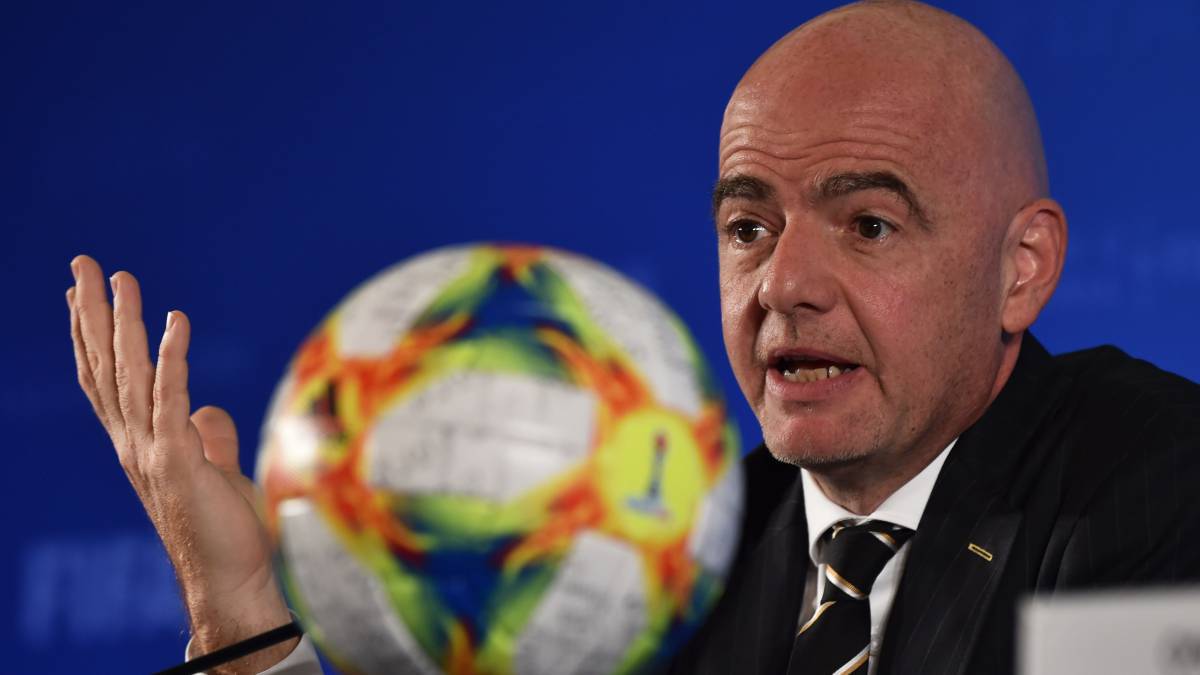 FIFA has explained this Monday that it will modify the regulations on the transfer of players to national teams due to the Covid-19 pandemic and will release clubs from such transfers when health is at stake or local laws are broken with such to prevent contagions.
The highest body in world football has established three assumptions to justify not releasing players. The first one is "when a mandatory quarantine or isolation period of a minimum of five days must be fulfilled after arriving in the territory where the club that must transfer the player to the national team has its headquarters or the destination in which it is scheduled. the national team's match ".
Furthermore, FIFA also considers as another of the assumptions the fact that there are travel restrictions to or from the destinations mentioned above "or that the competent authorities" have not granted the selected players any specific exemption with respect to the aforementioned decisions " .
"Likewise, the participants in those matches played within the framework of international periods must respect the health and safety protocols established by the organizer of the competition," adds FIFA in its statement.
These transitional amendments to the Status and transfer of FIFA players will be applicable during the international period between August 31 and September 8 (men's teams) and from September 14 to 22 (women's teams) of the year in course
Photos from as.com