Fernando Alonso: "I had made half of the comeback"
The Asturian rider regrets the problems he suffered with the clutch, but remains with the experience: "Happy anyway."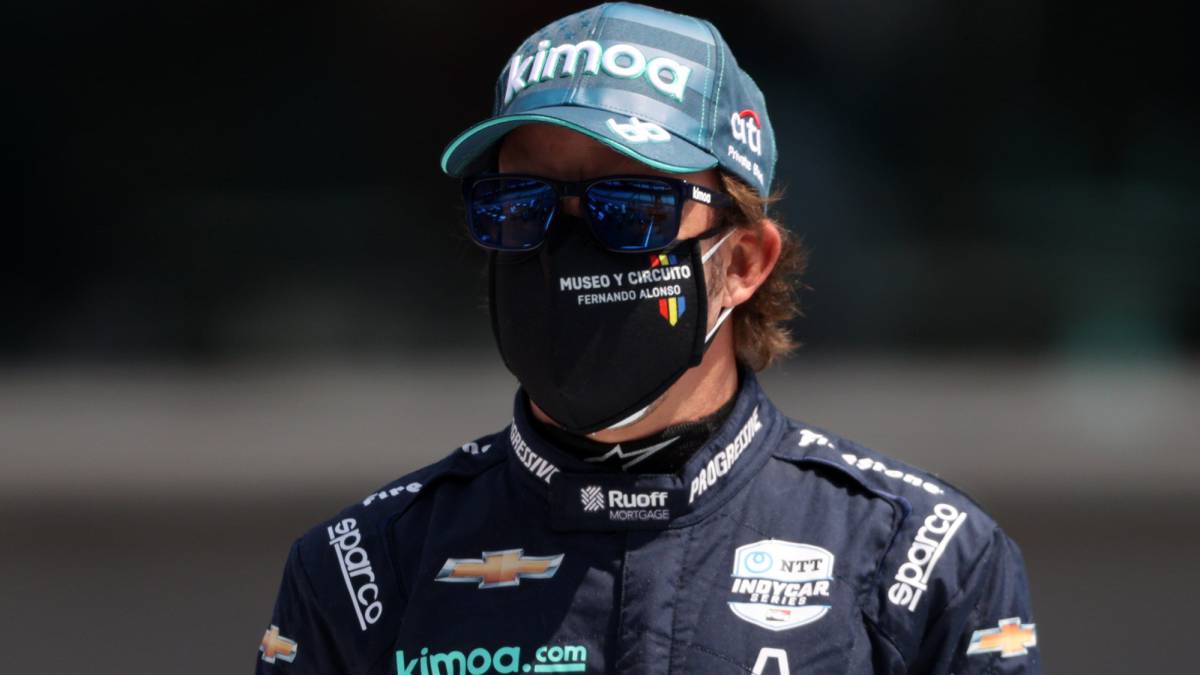 Tried, but could not be. Fernando Alonso started 26th and managed to get to 15th, but… "We had already made half of the comeback, placed 15 in the middle of the race, and there we ran out of clutch," wrote the Asturian on his social networks.
"Each pit stop was a manual start with mechanics pushing, in the old school", relates the Spaniard.
After speaking from the circuit, he explained his vision of how his participation in these 500 Miles had been: "It was a very busy race for us, we did not have a quiet lap, nor a lap in which everything was fine, let's say. We were struggling from the beginning with the balance of the car with a lot of oversteer. We kept shifting that balance in the pit stops, lowering the front wing, making tire adjustments and then we started to be happy with the car. " And that's when… "I had managed to get to position 15 on lap 110, which is where we wanted to be. We spent half the race going from 26th to 15th, but then we had a clutch problem in the car that we didn't know how to fix. We finished the race without a clutch, and also from that moment on every pit stop we had to push the car, put the gear in gear and start. That cost us a lap and unfortunately we kept that lap until the end and couldn't achieve anything else. "
Despite everything, the two-time F1 world champion and Endurance champion gets the experience, once again. "Happy anyway, thanks Indy", closes the Asturian. Now for another challenge. Let's see if it's possible ...
Photos from as.com