Farewell to the captain: Valencia's dressing room turns upside down with Parejo
The Valencia squad, in addition to former teammates and fans, turned to fire the last captain who raised a title in the entity.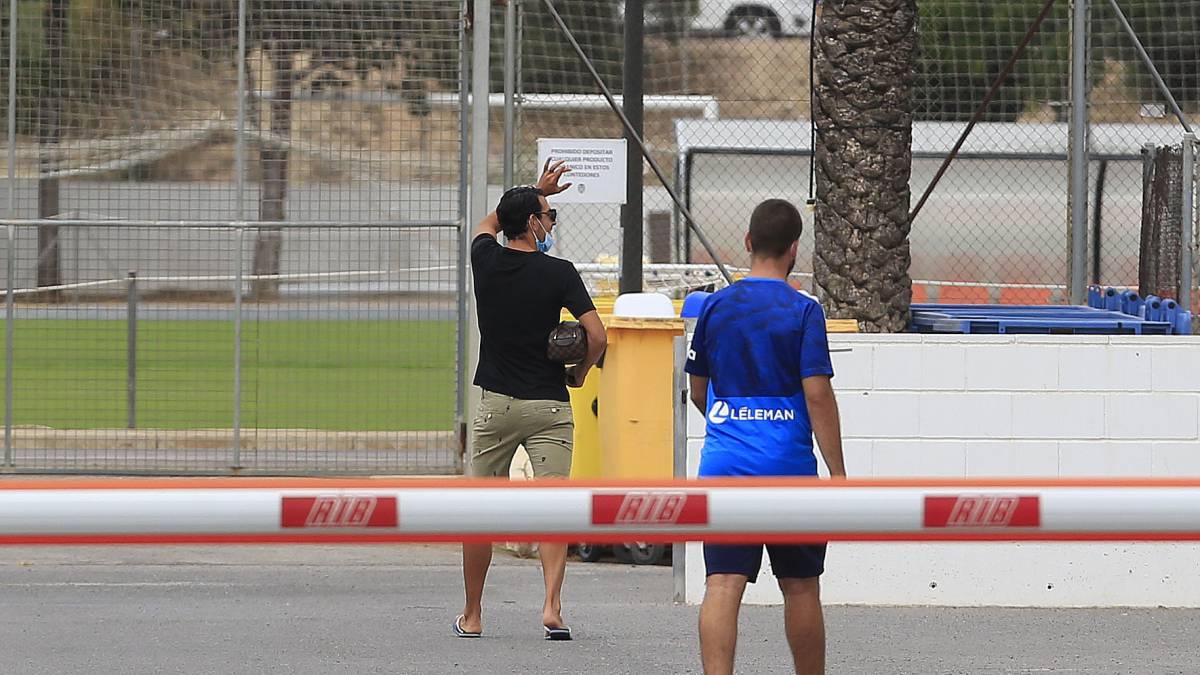 Dani Parejo left Valencia through the front door. With the admiration and respect of colleagues, fans and rivals. A farewell, on many occasions, difficult to achieve. The one from Coslada says goodbye to what has been his home for the last nine seasons, cornered by circumstances, but with innumerable expressions of affection from those who lived with him day by day, as partner or captain.
The sentiment was unanimous. "A pleasure these six years together, brother. I can only wish you the best, to you and your family, in this new stage," said Rodrigo Moreno's message. "Thank you for all the captain. Proud to have shared so many moments together ... I'm sure everything will go well for you. You have been an example of improvement and a mirror to look at," said José Luis Gayá, probably the new captain. of the team. "It has been an honor to fight by your side. Thanks for everything, capi," read that of Jaume Doménech, another of the bracelet bearers.
Countless displays of affection, such as those of Carlos Soler, Gabriel Paulista, Daniel Wass or Ezequiel Garay, with a common denominator: affection and admiration for their captain. Only Kang-In and Rubén Sobrino did not speak. Others, from former colleagues who have experienced their ancestry from inside doors first hand. "You are a legend, Dani", wrote Mario Suárez. Simone Zaza, Santi Mina, Sergio Canales, Róber Ibánez or Roberto Soldado joined. "I have witnessed first-hand, first as a teammate and then as a rival, what you have delivered in all aspects for and for Valencia. You have made history and no one will be able to erase that," commented the Granada striker.
On the other hand, Paco Alcácer, his new partner in Villarreal, gave him a warm welcome. "Welcome. I am especially excited to share a dressing room with you again," recalled the Valencian forward, with whom he coincided for five seasons at the Mestalla.
However, he could not say goodbye to the locker room when his departure was a reality and he still owes them a goodbye as it is his turn. "I do not know why. I do not know if because of Covid. They have not given me any explanation," he explained. "I have to go say goodbye to them, because I have not done it yet. I have done it by phone. I have to go say goodbye to everyone." A farewell, the one that the club did not allow him, at the height of his legacy.
Photos from as.com